Historical district in the heart of Lyon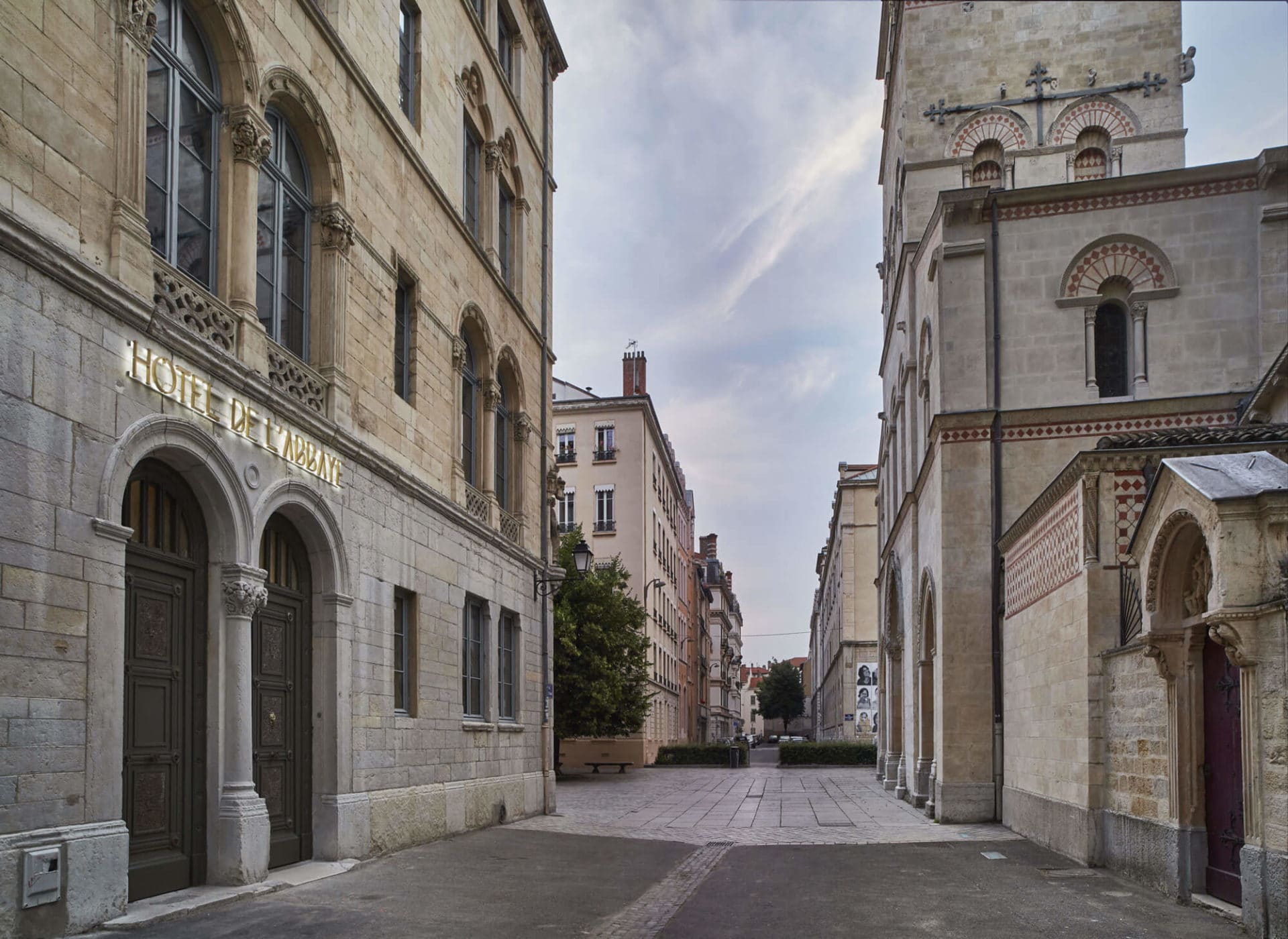 Le quartier d'Ainay
With his basilica, his vault, and remains of its majestic rempart the district of Ainay reveals new treasures at every street corners.
This end of nearby assumes to be transformed keeping his antan soul.
The majestic Basilica of St Martin d'Ainay is a witness of the roman art and the end is contemporain of 11th century.
Place Bellecour
Ainay is historically the quarter of aristocratie in the 18th century and then of the bourgeoisie in the 19th century. It starts from Perrache, railway station and goes to the famous place Bellecour, the largest square in Europe.
The village spirit of this district loyalties many lyonnaise families since several decades as well as craftsmen, welcoming shops coffees, full every morning, and restaurants ready to delight the most gourmet.
The mainstreet of this district is the pedestrian street Victor Hugo, ideal for shopping.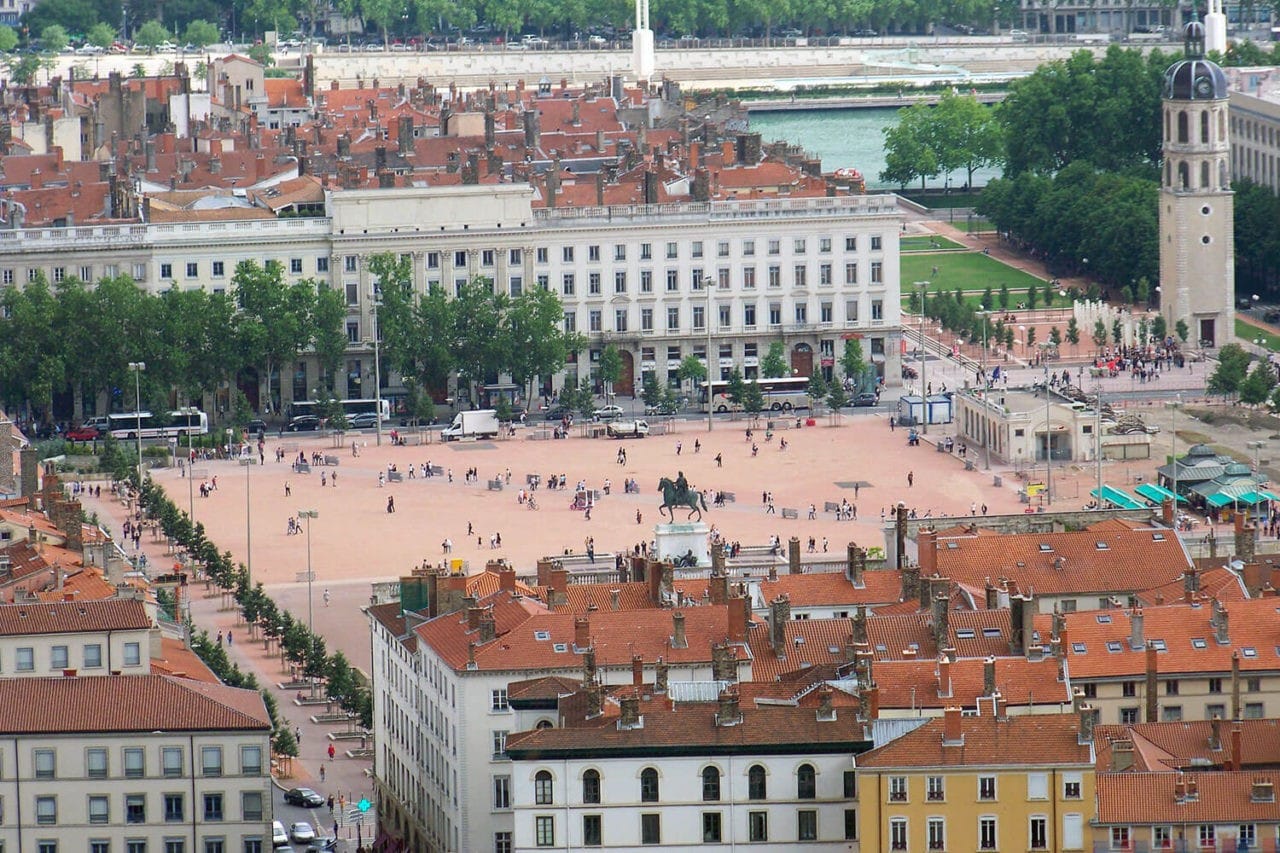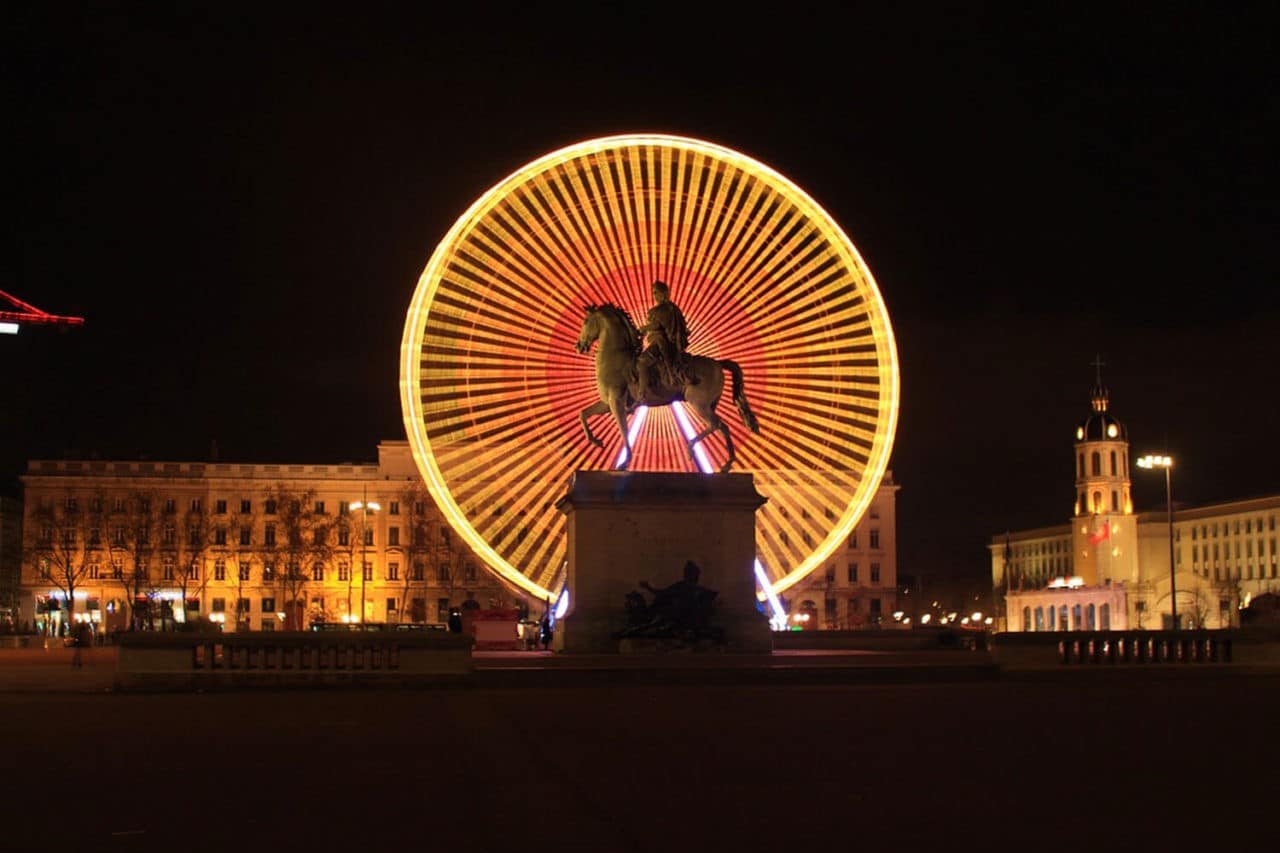 The vault of the Abbey
Saône side, the Marechal Joffre Quay shelters large number of 19th century estates, giving the benefit of a super view on the river and Fourvière hill.
From the place d'Ainay at the foot of hotel you can reach river Saône Quay, passing under the famous vault of Ainay.
Note : majestic entry doors, sublime facades crowned and nice windows in chapiteau.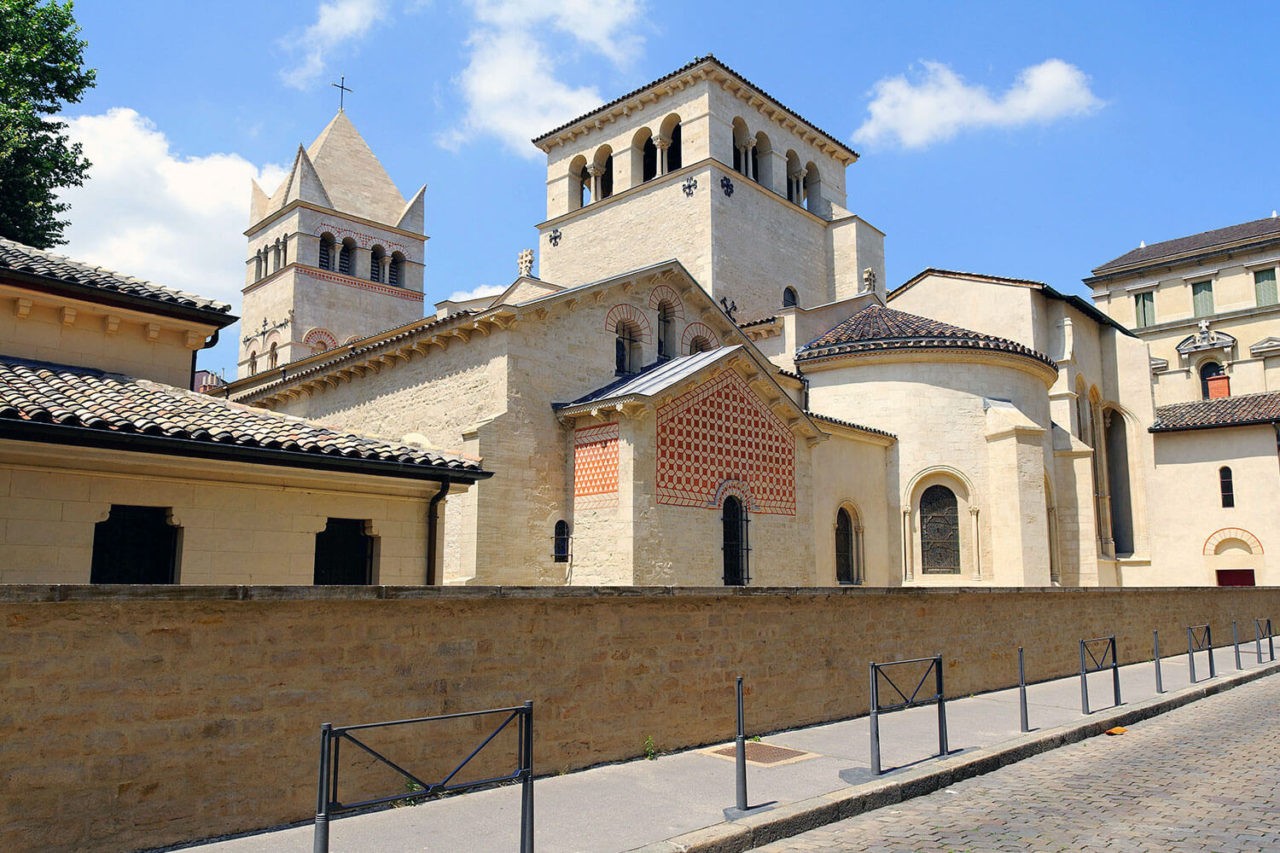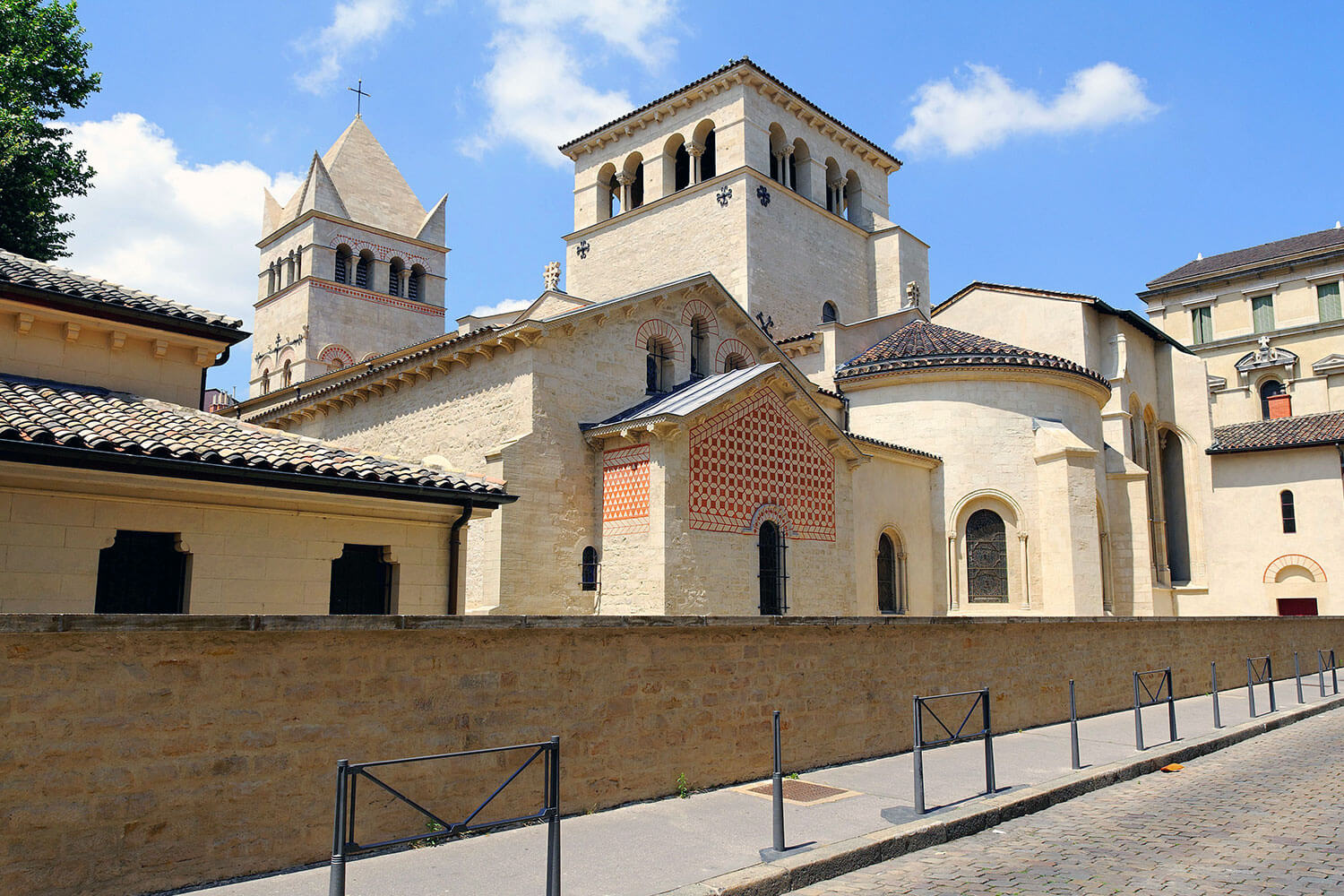 Place Antoine Vollon
Parallel at the Saône river quay you can borrow the Vaubcour street with proximity traders.
Concerning Sala street date 1504 it was the oldest communication axis of the district following gallo roman trace.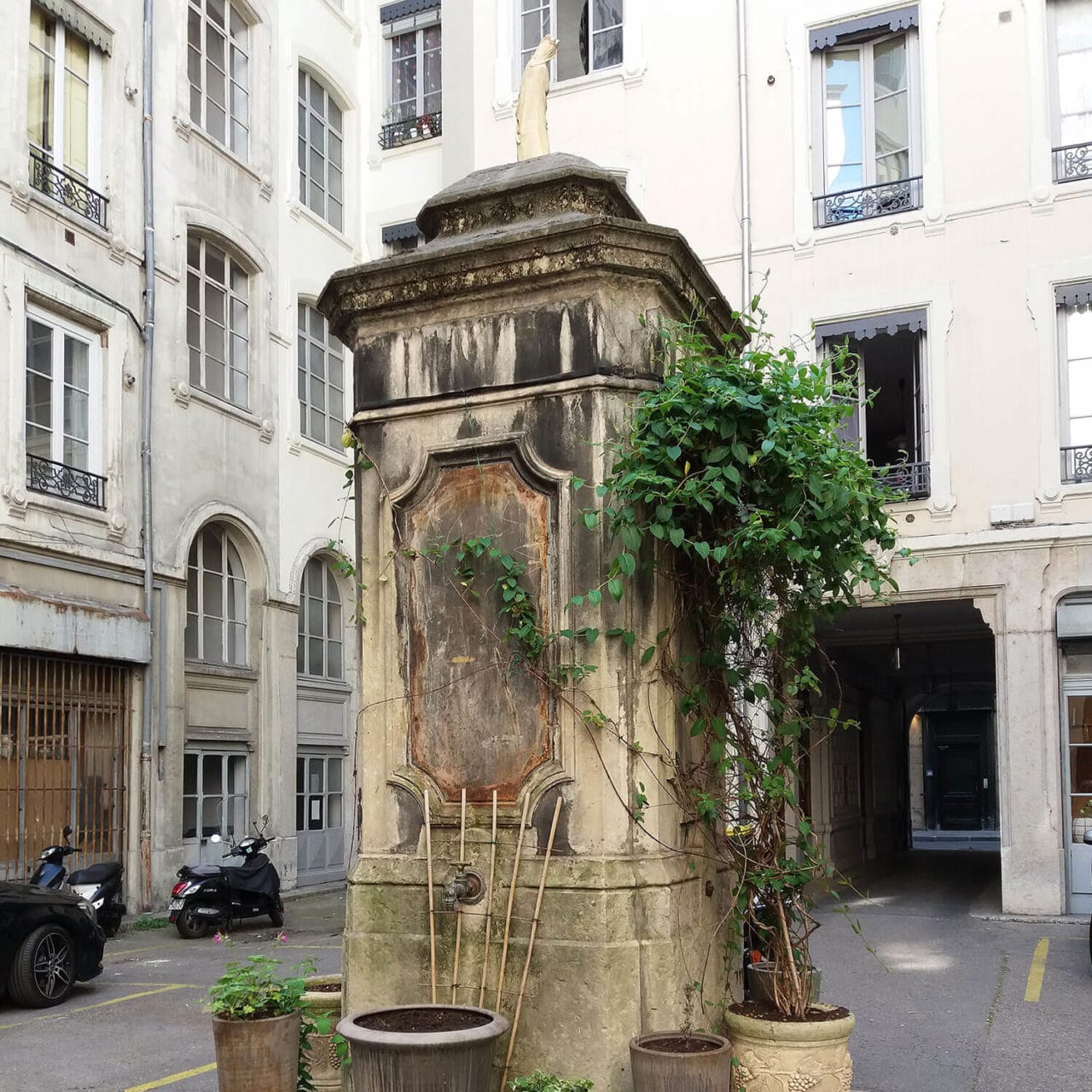 Auguste Comte Street
Auguste Comte street is famous for its antique shops several ready to wear shops, famous labels of lyonnais decorators and designers.
This is the meeting of collectors, decorators and arts friends.