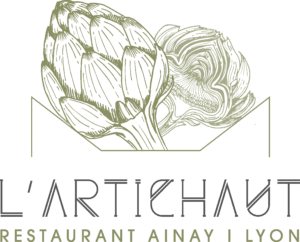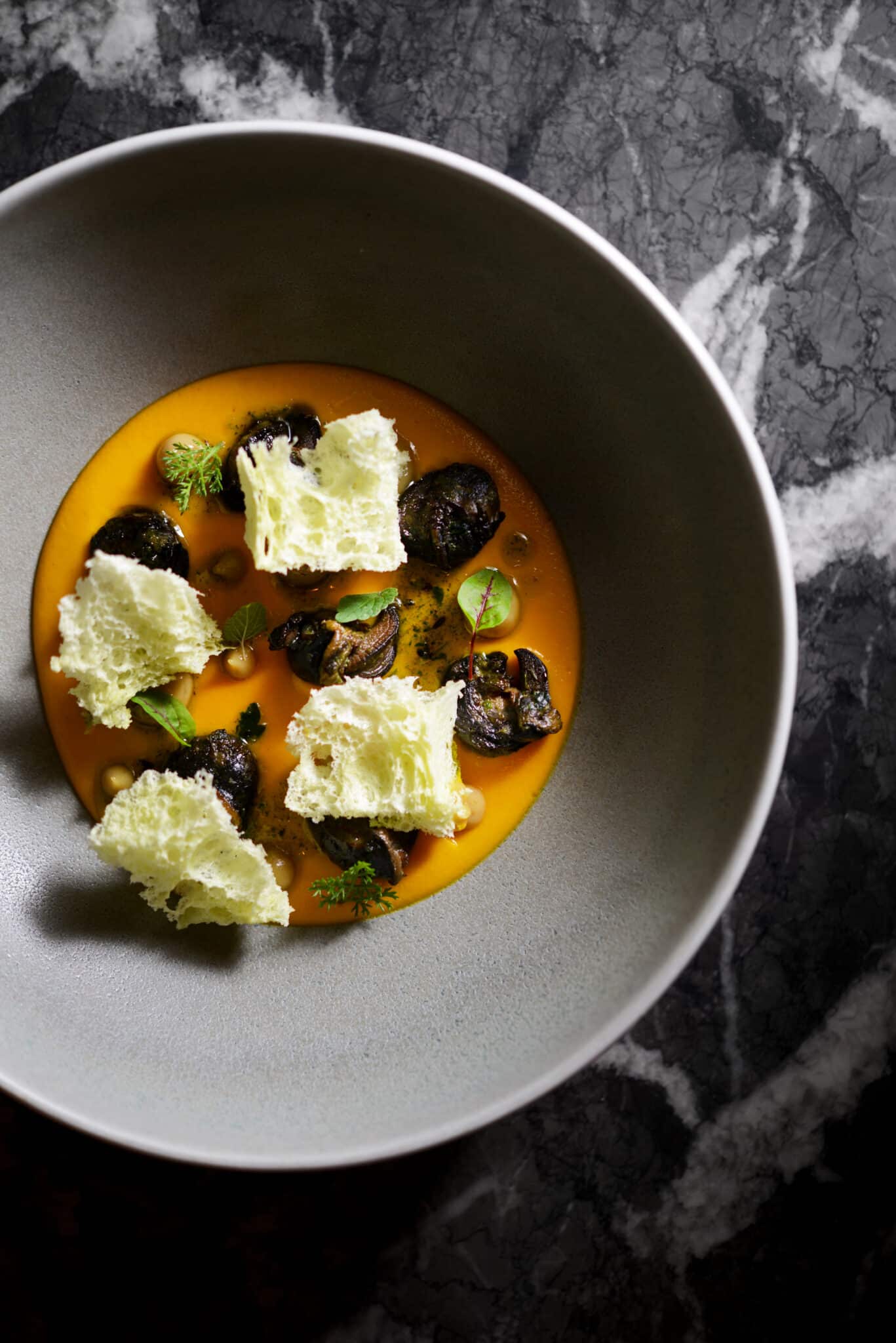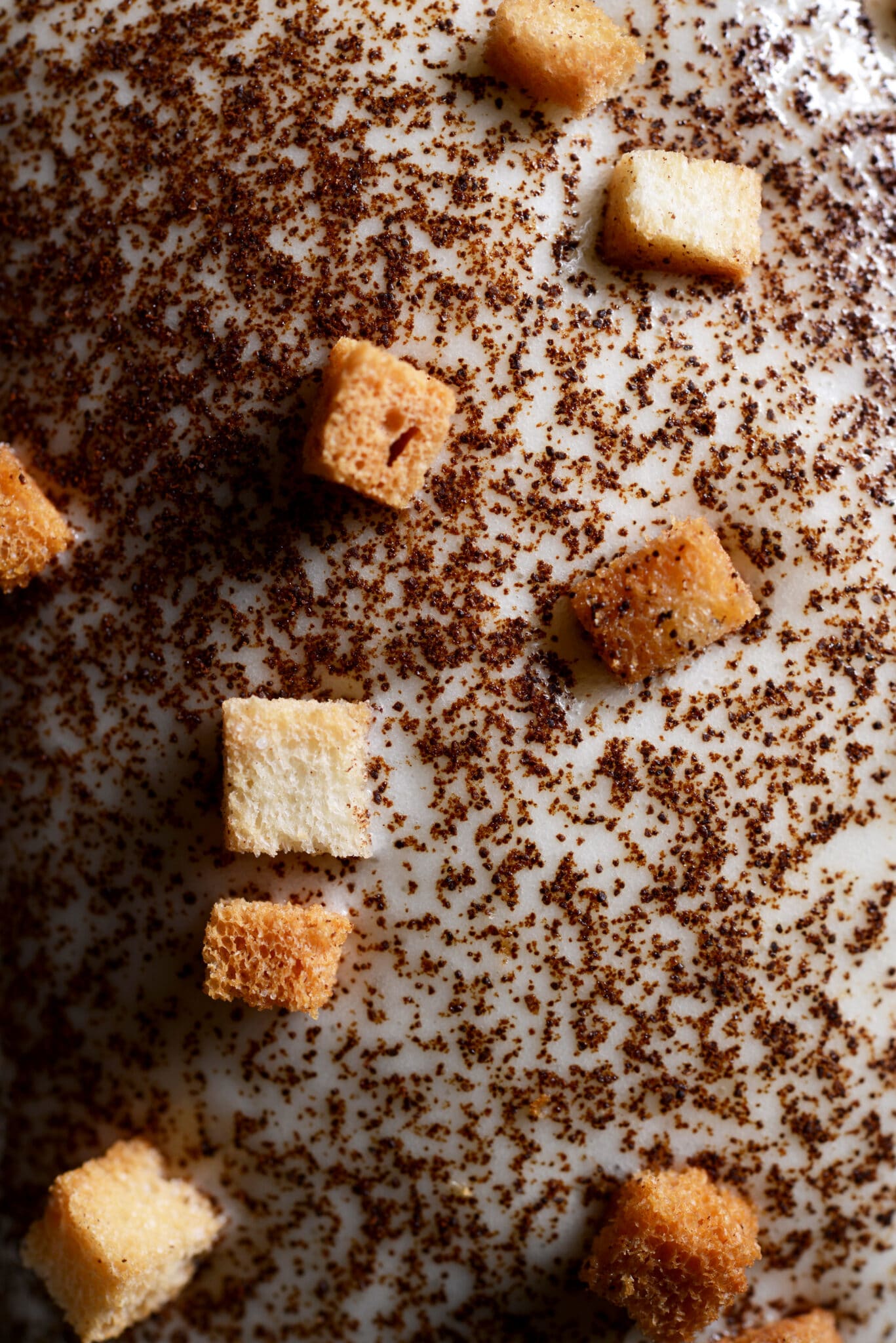 L'Artichautgastronomic restaurant
Discover a creative and local cuisine Lyon 2nd district
The restaurant team welcomes you Tuesday to Saturday
12h-13h30 and 19h-21h30
Table of sharing and emotion
L'Artichaut, located in front of the majestic Romanesque basilica of St-Martin d'Ainay, is open to all. The room is reminiscent of aconvivial family dining room. The benches, in precious fabrics from Bisson Brunel, bring a charming and comfortable luxury. An atmosphere reminiscent of the French art of living, signed Maison Hand.
On sunny days, you can sit on the terrace, on the pedestrian square of the Abbey.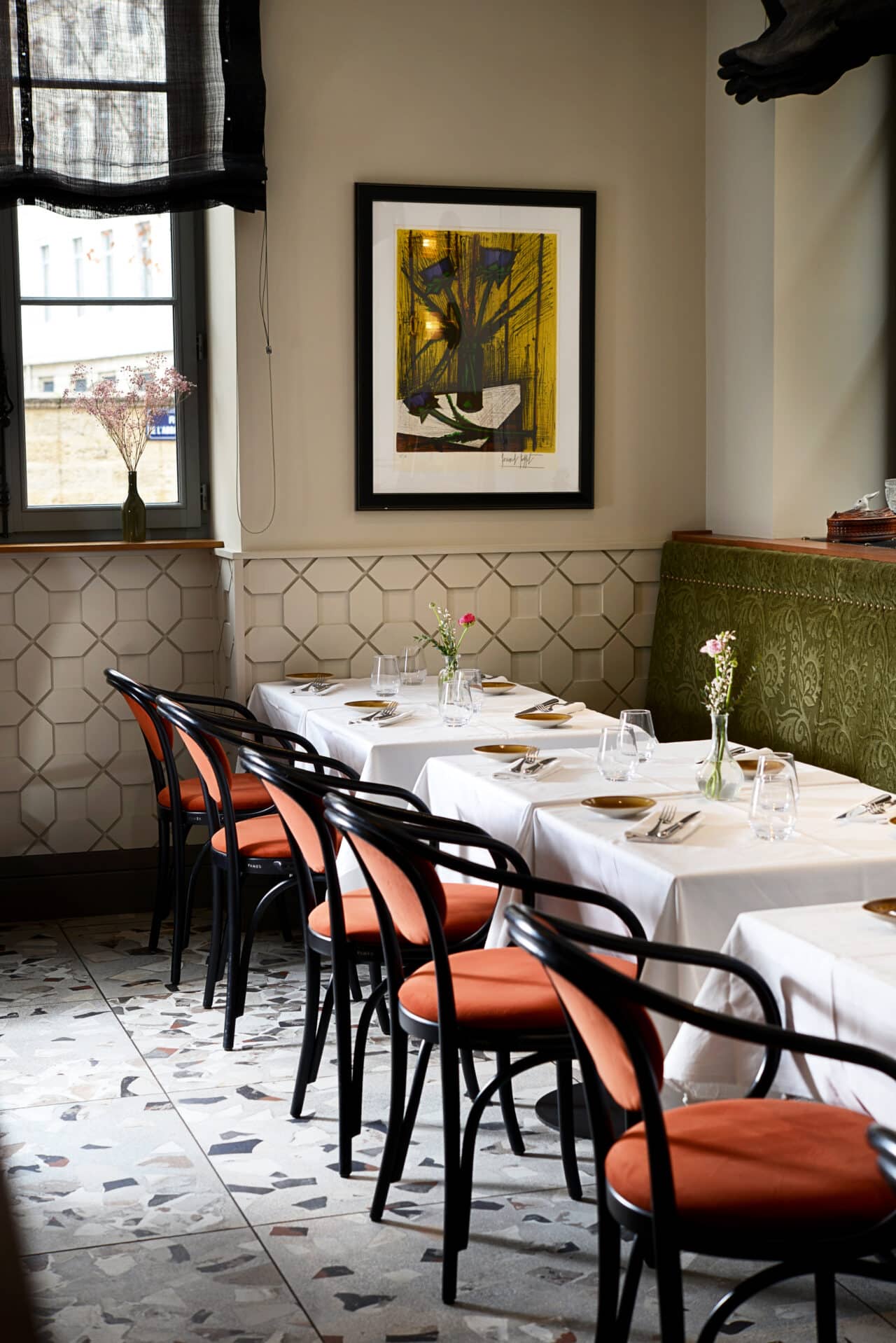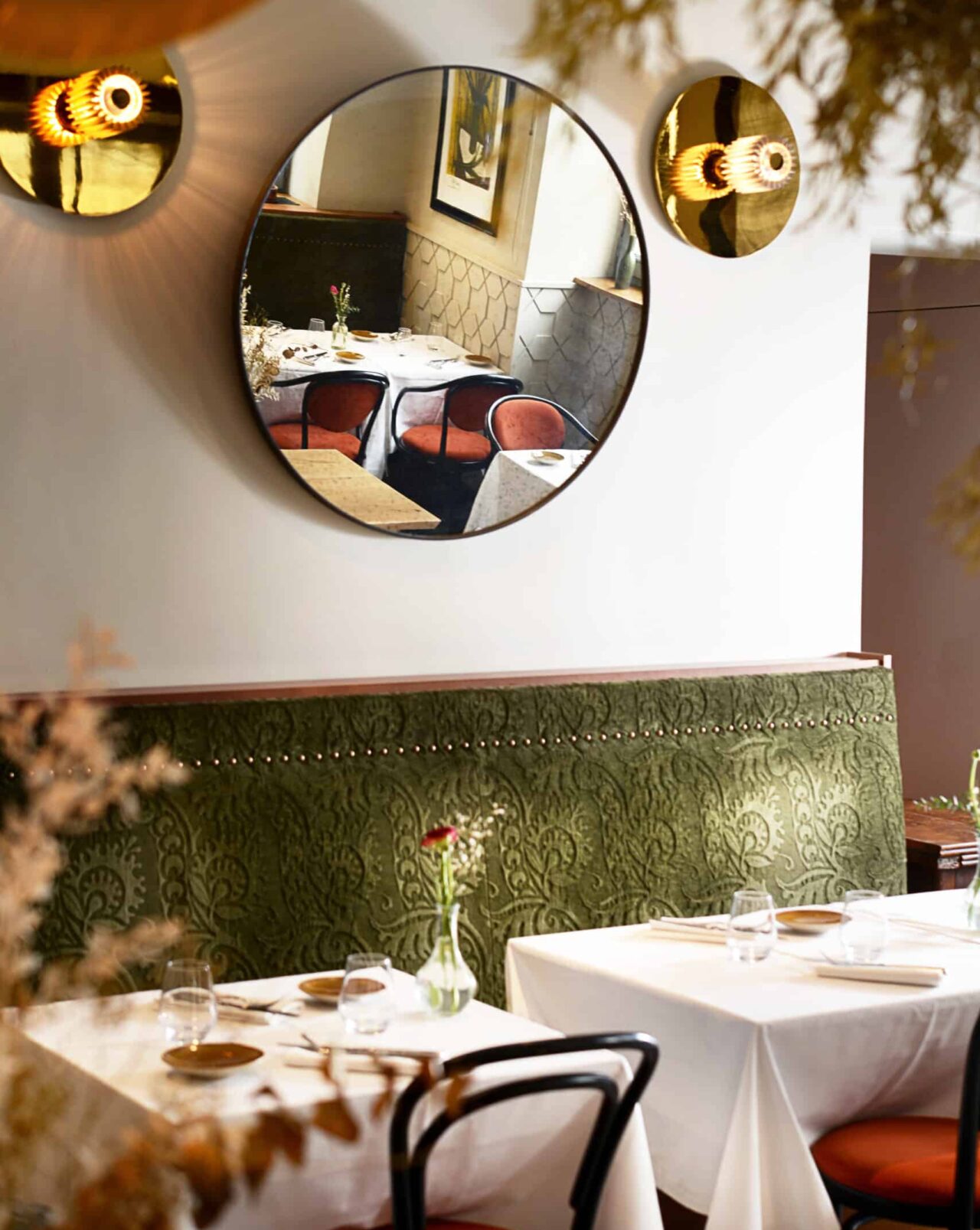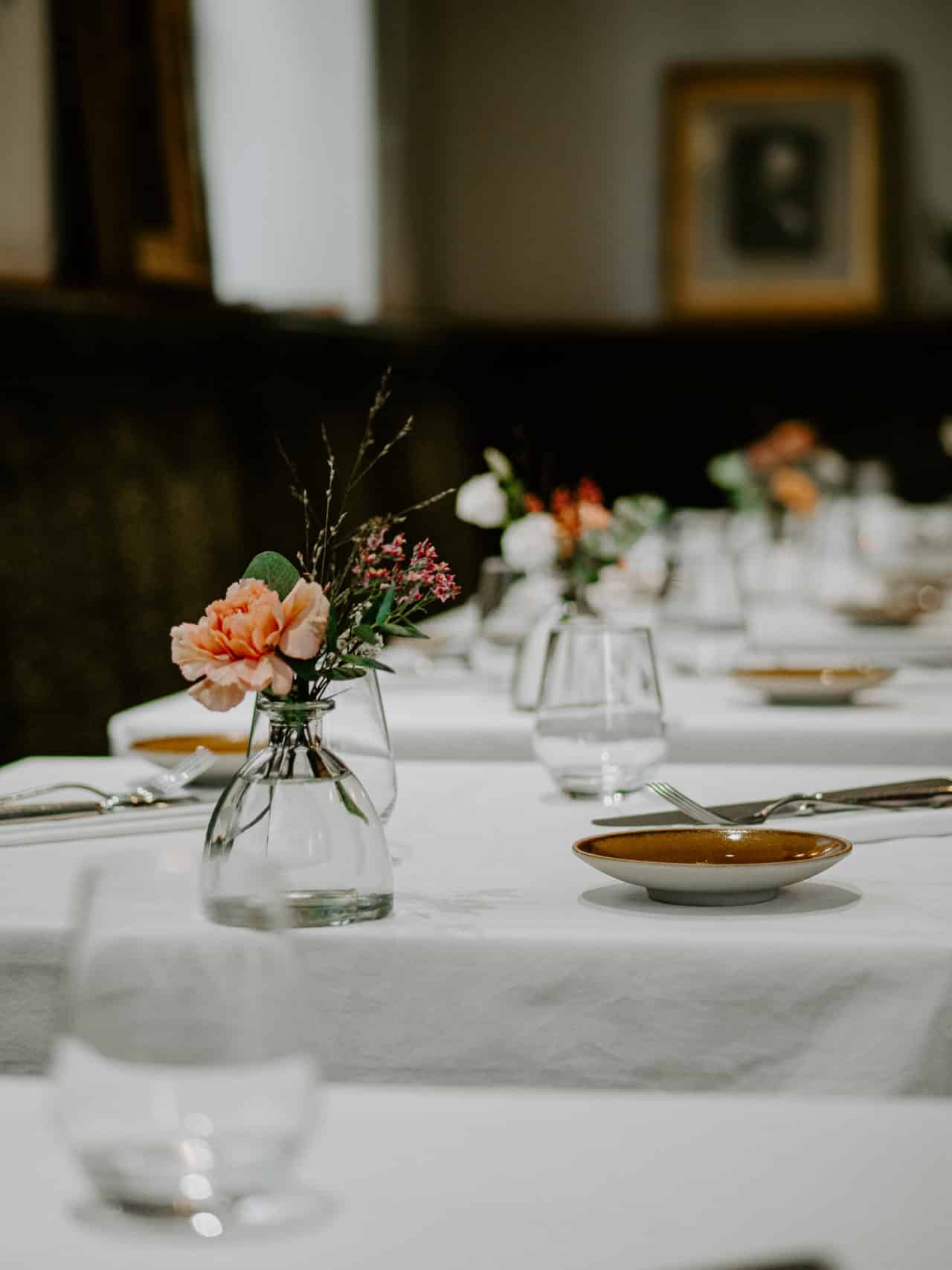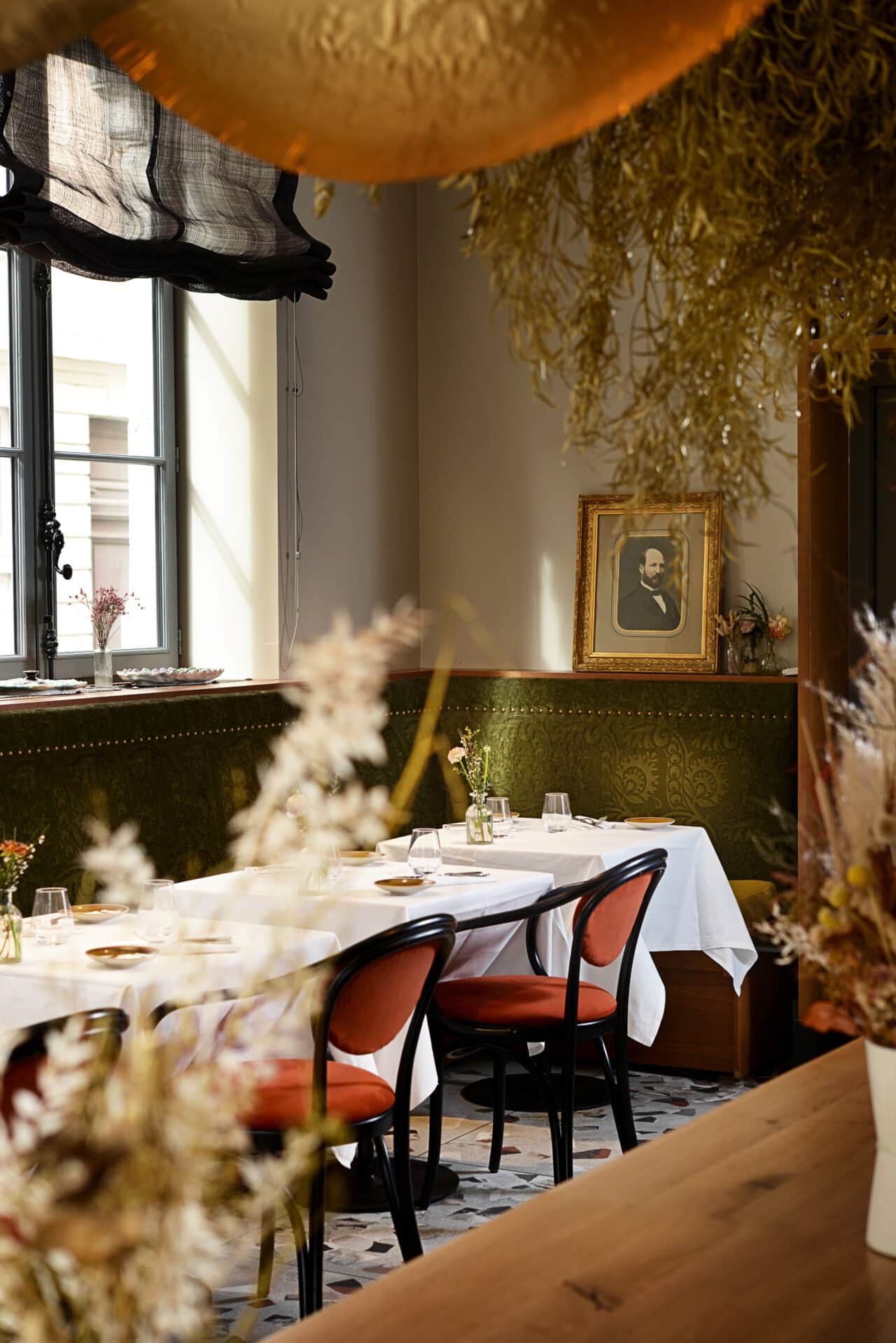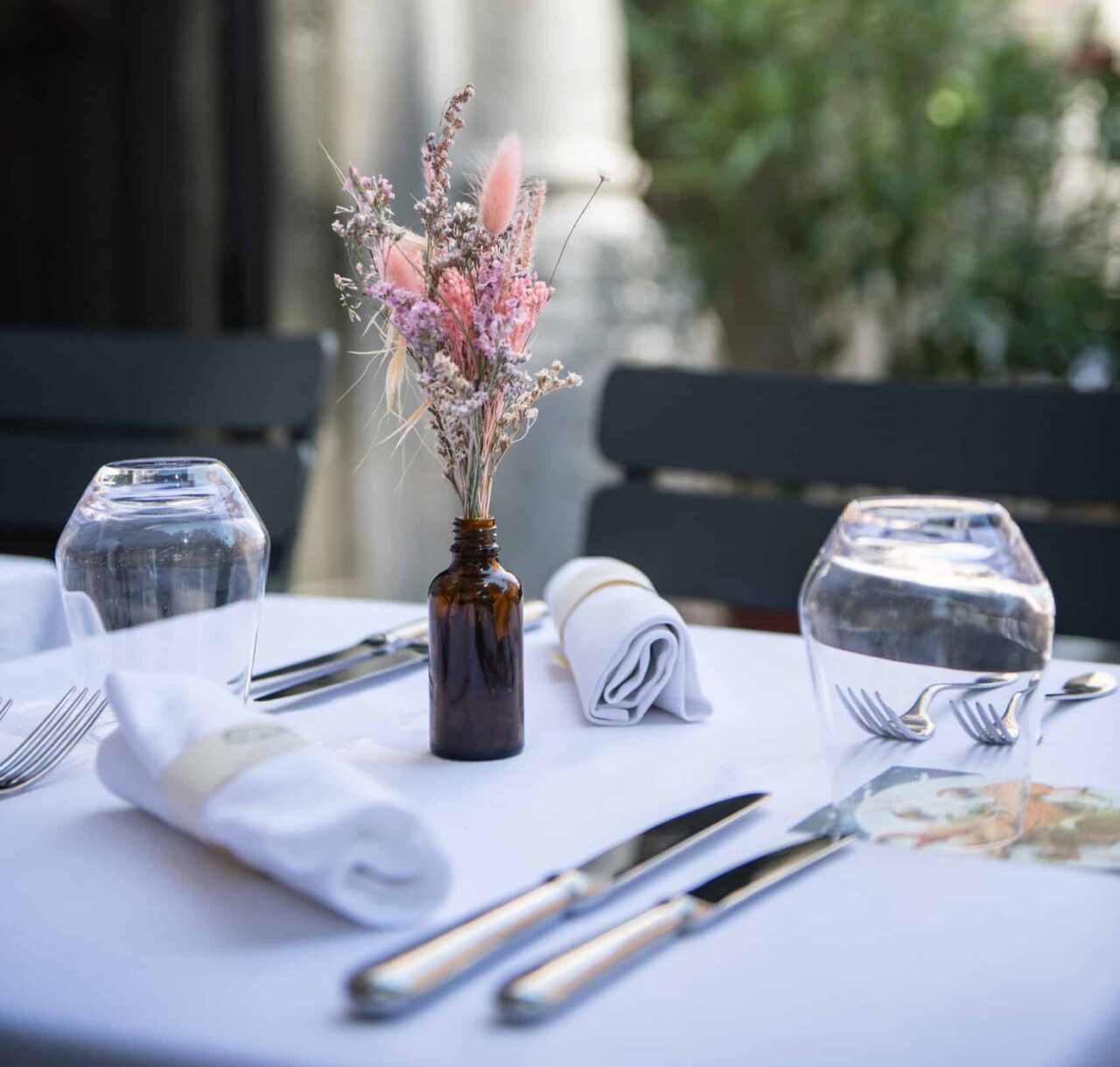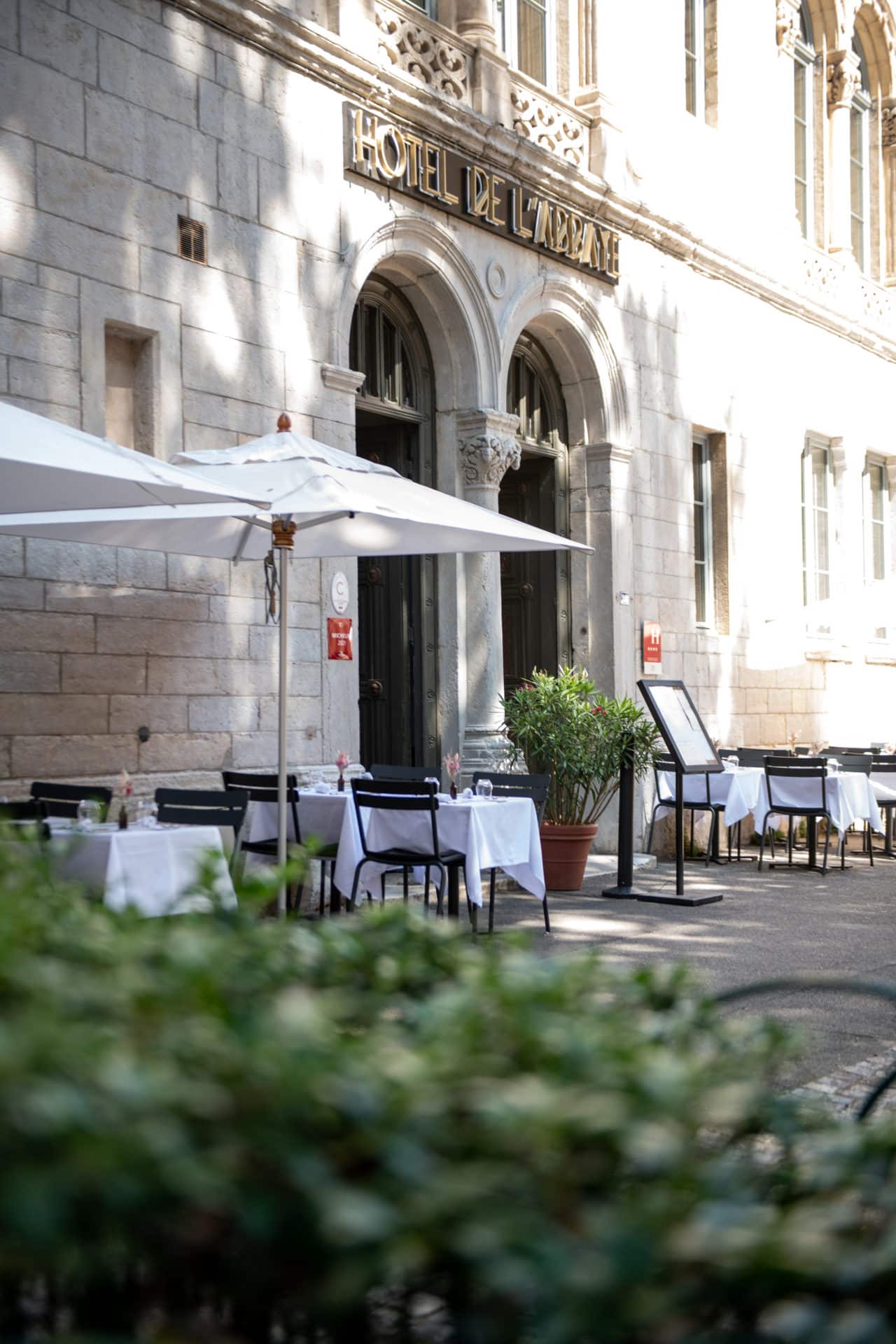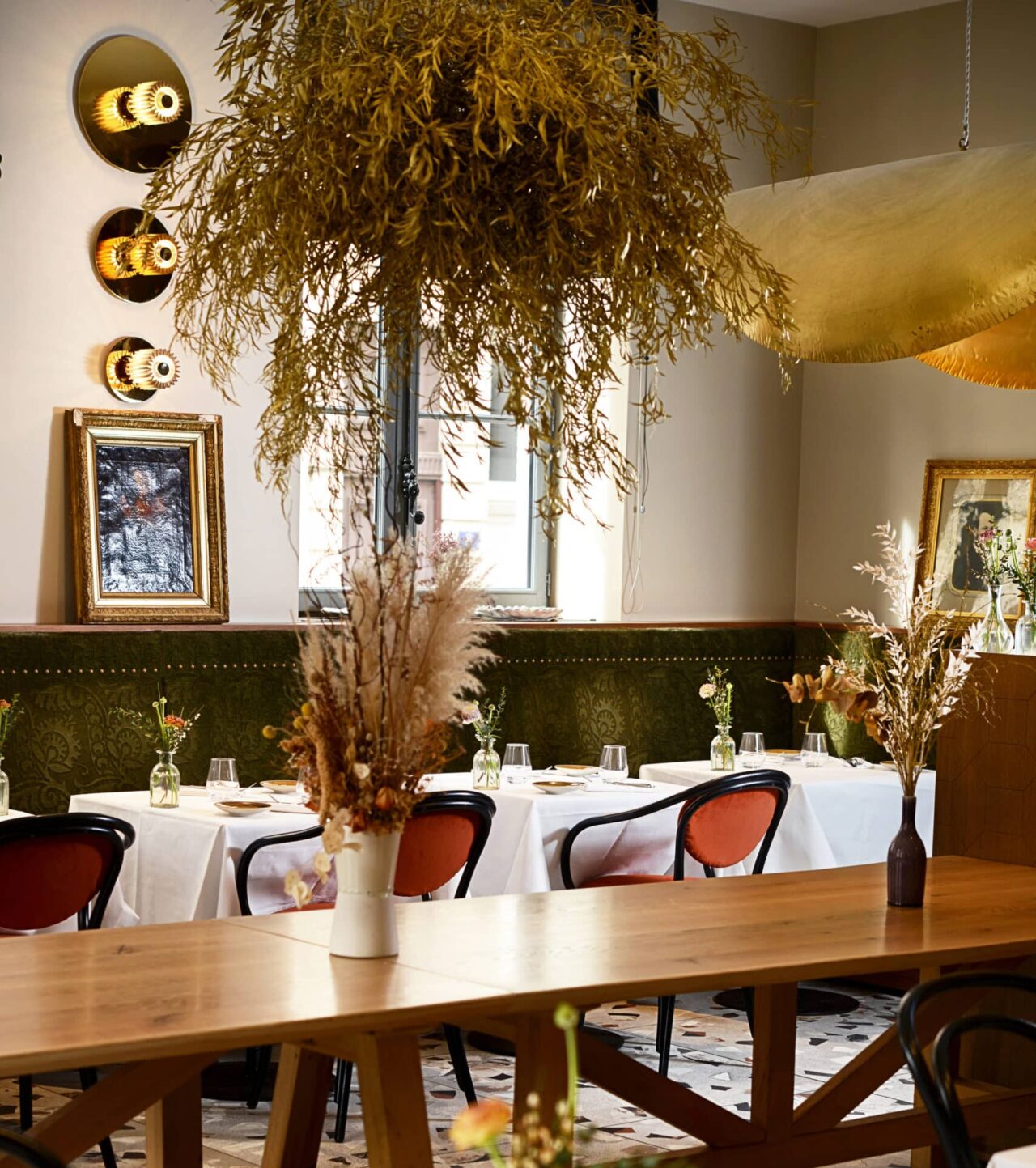 "A fair, tasty and generous cuisine is the DNA of our house".
Arthur Laeuffer, your host

Menus and creations
Through several formulas, the Chef takes you on a unique bistronomic journey, mixing French traditions and exotic influences. He is inspired by our region to offer you a refined and tasty cuisine, made from the most gourmet products of the region.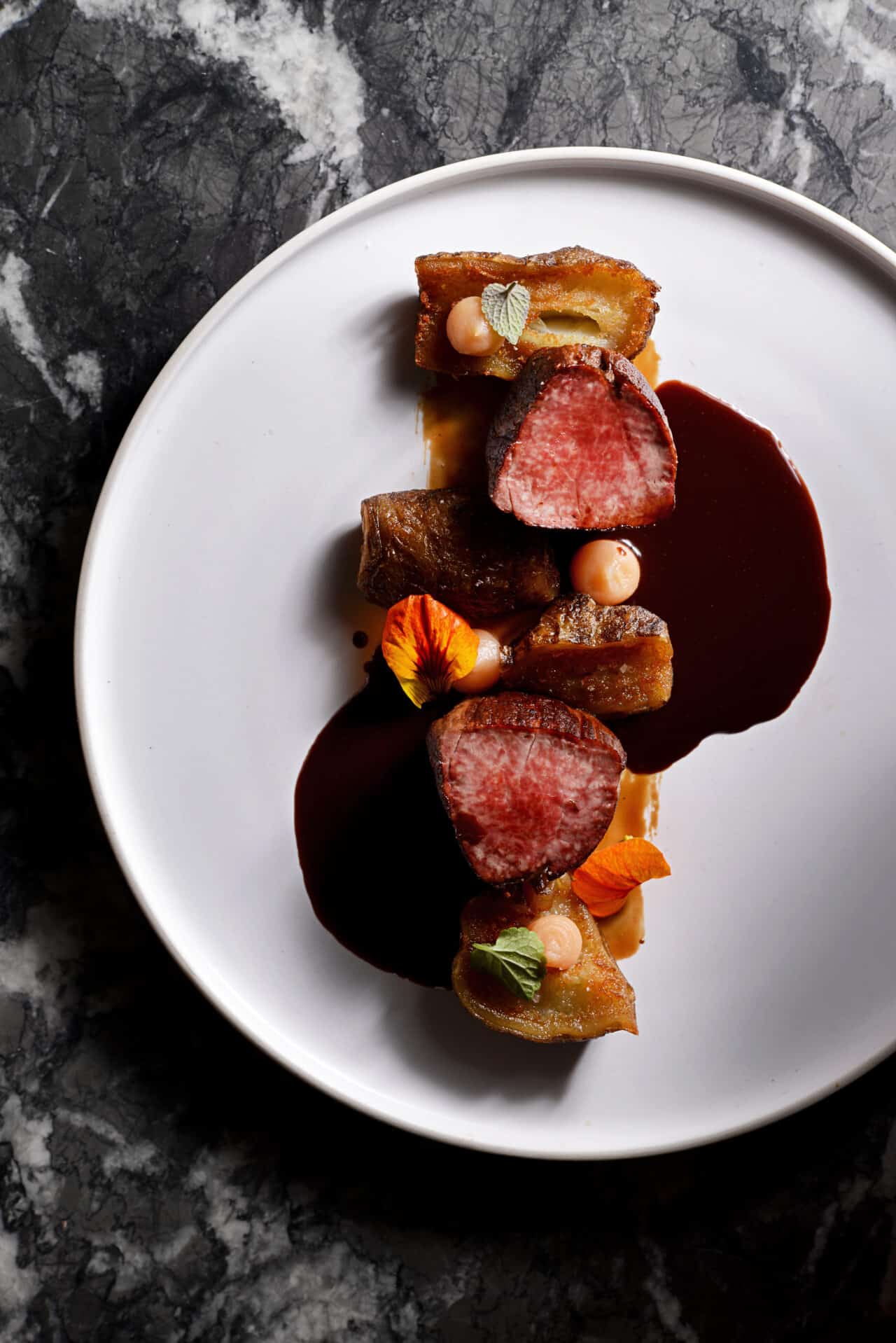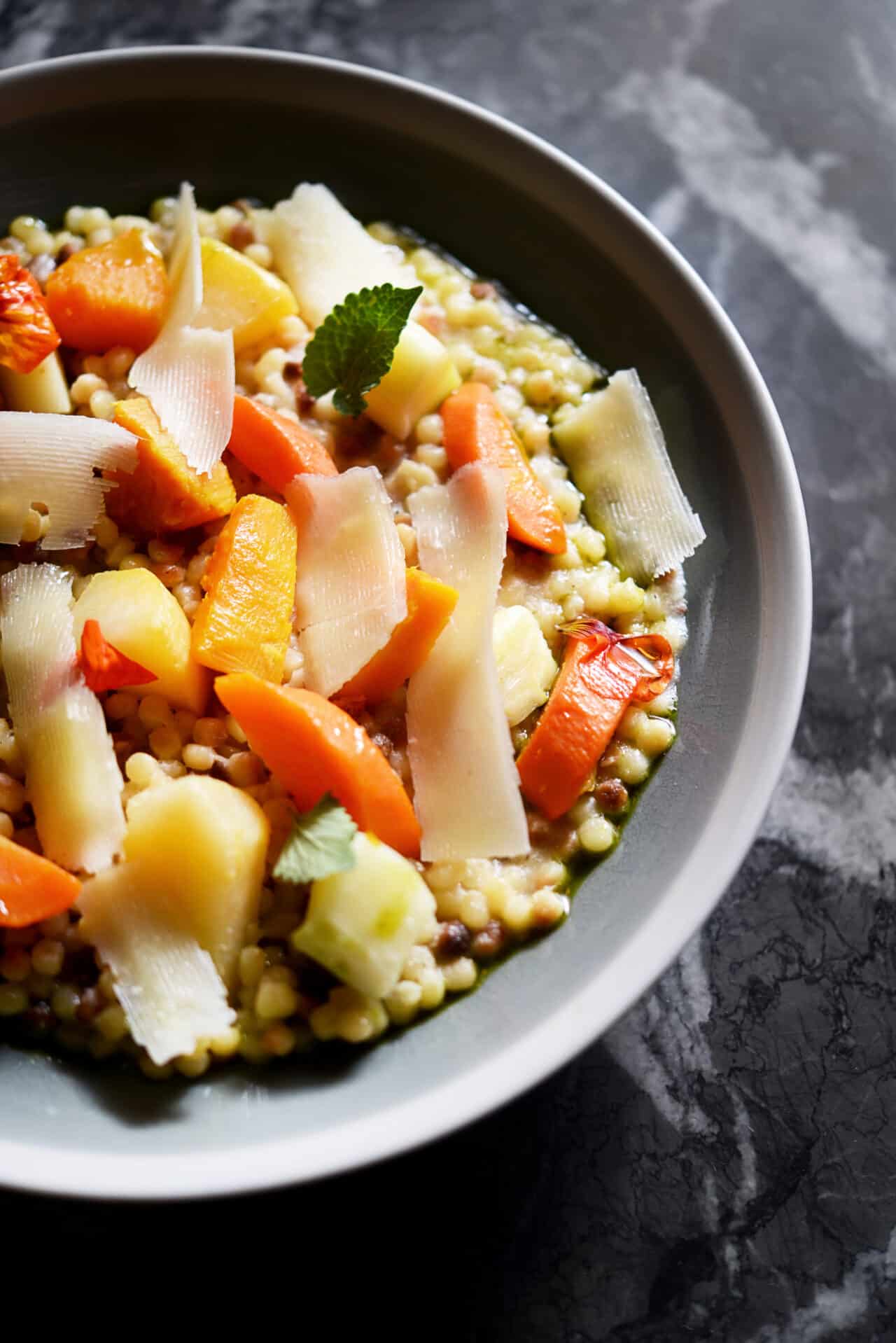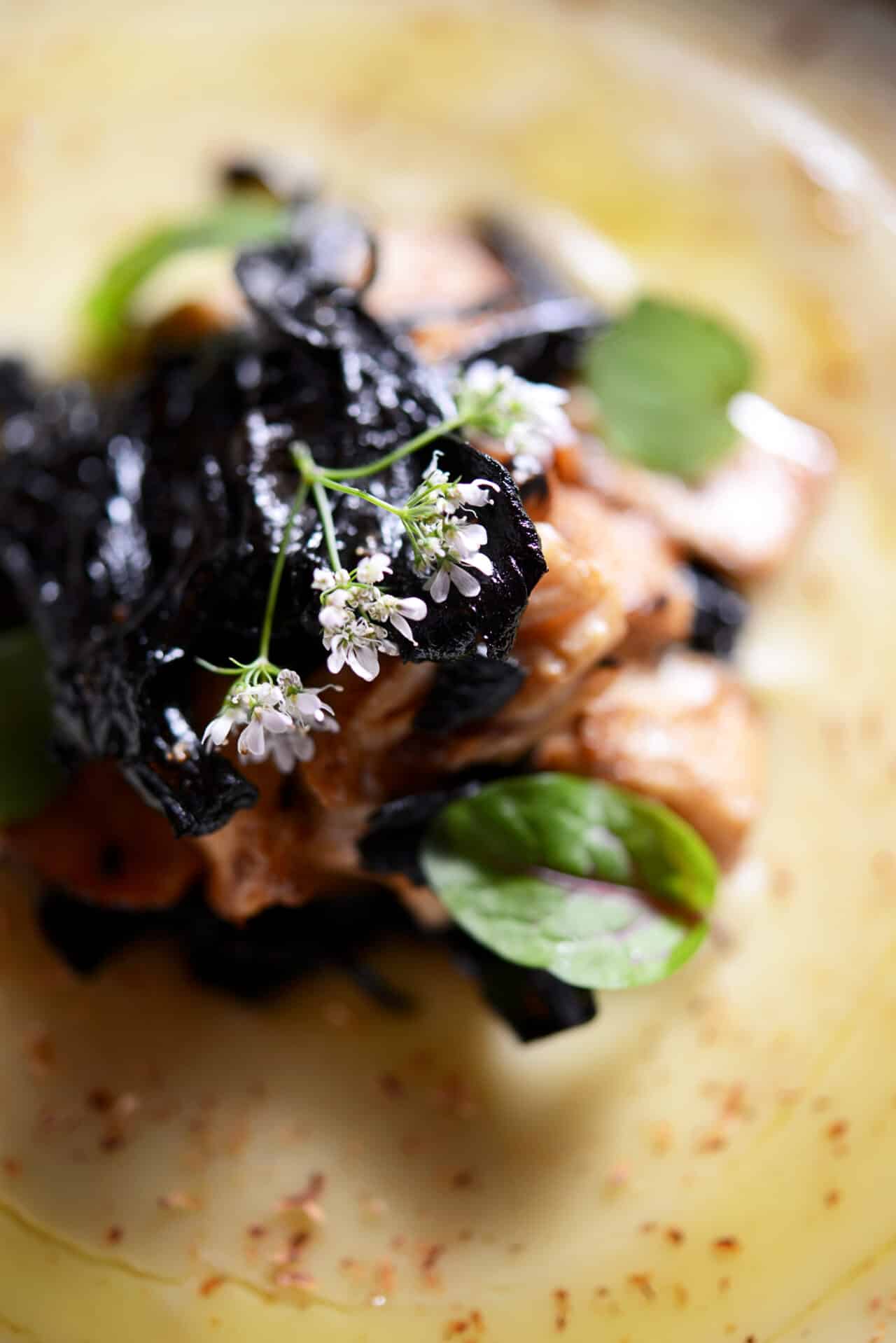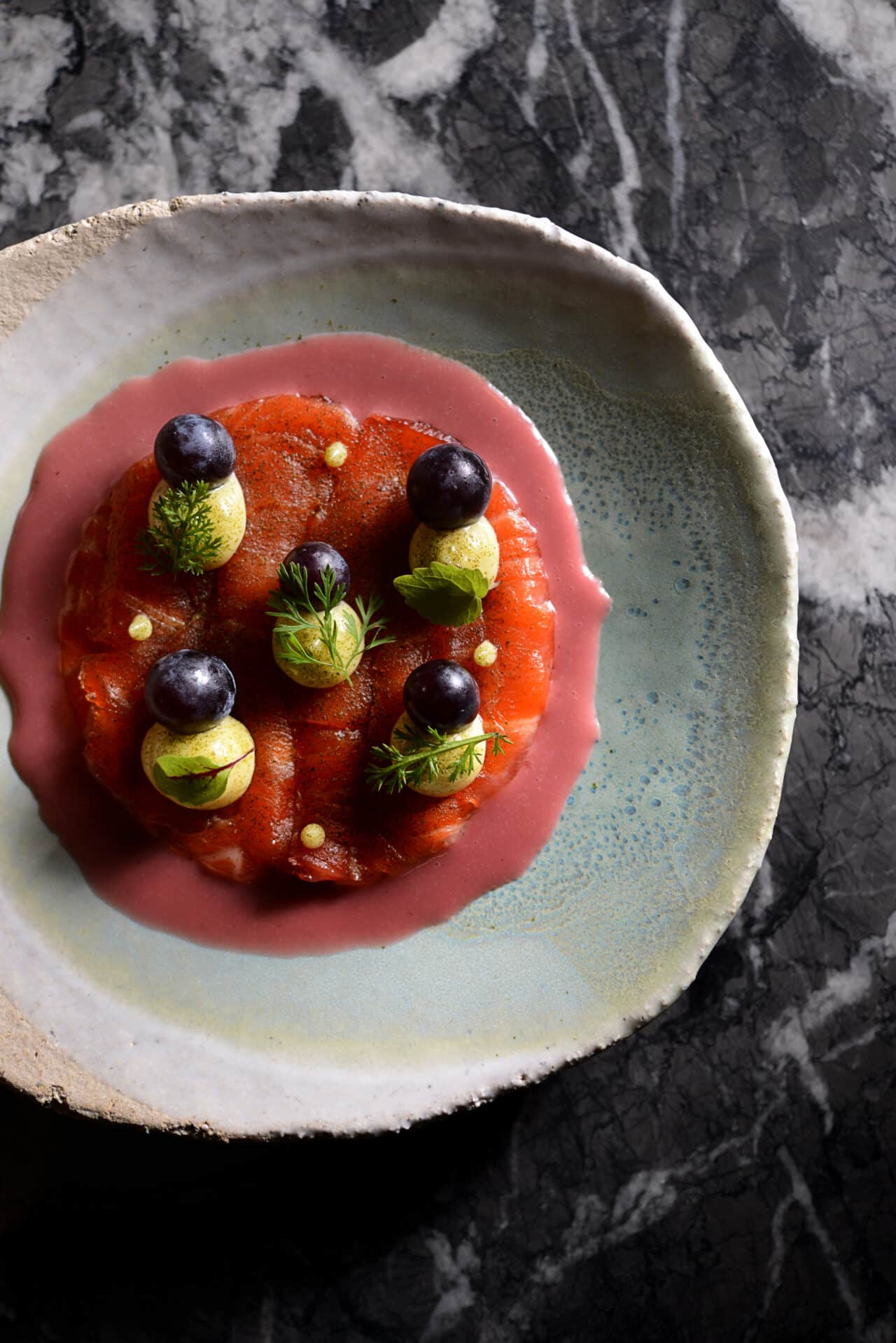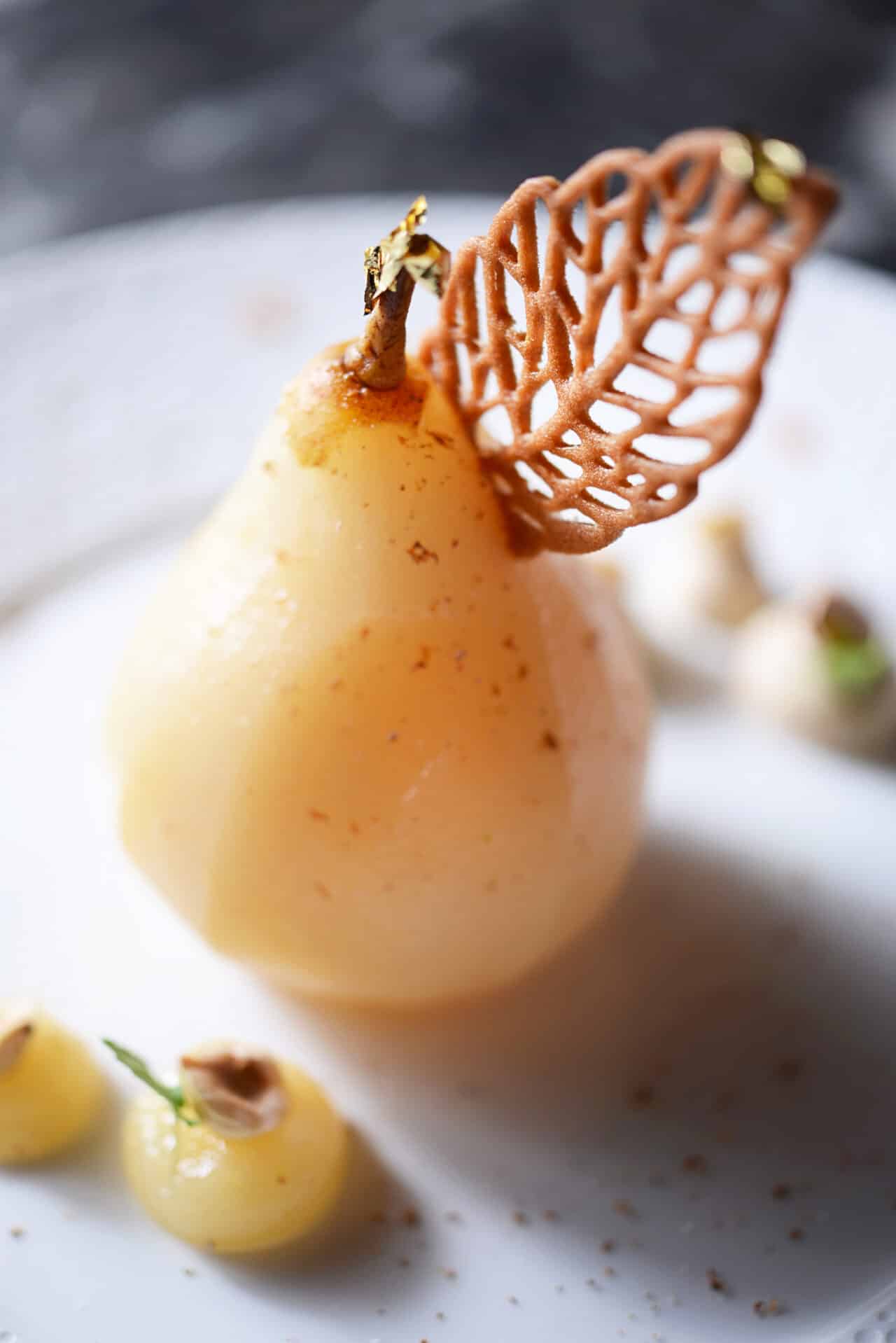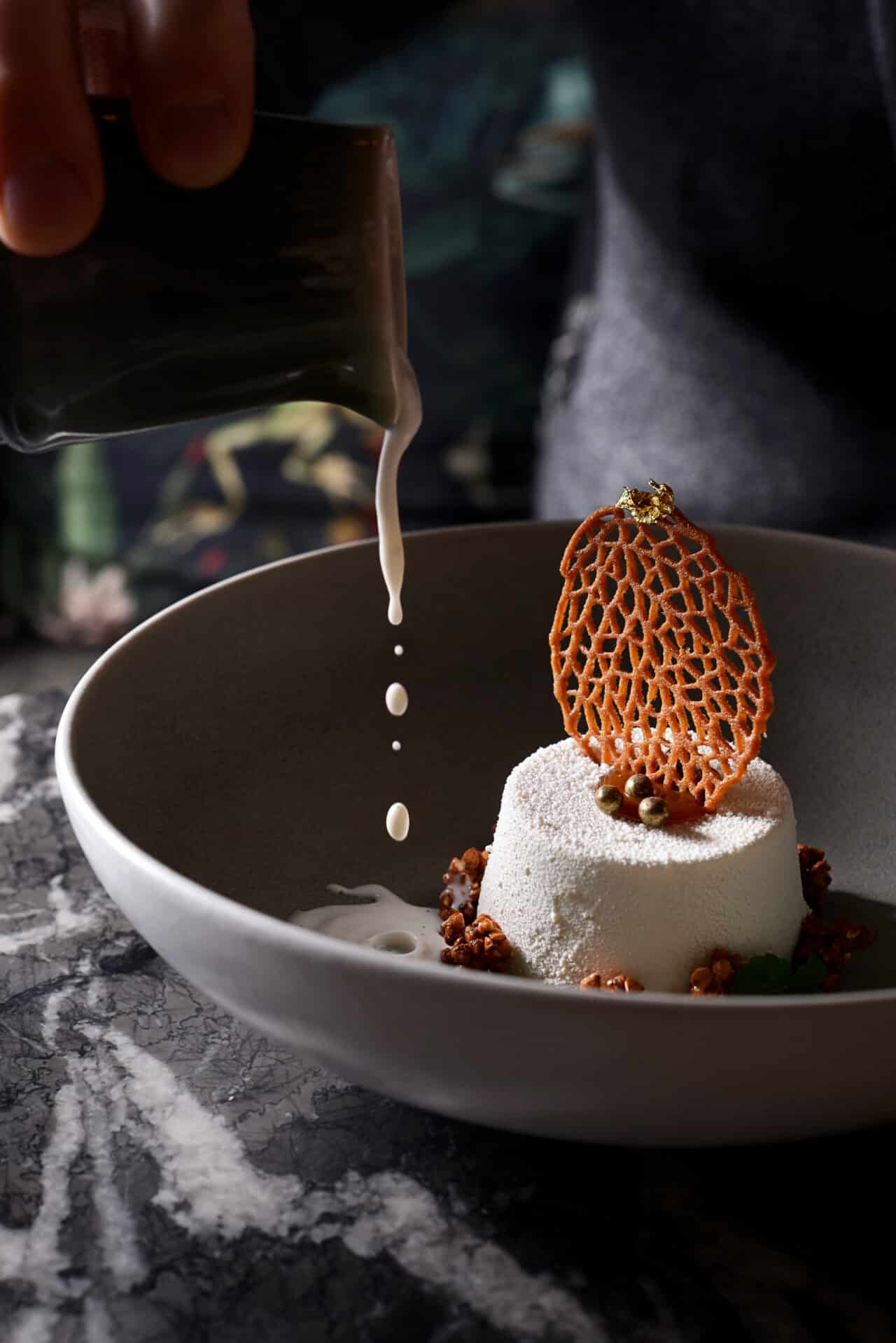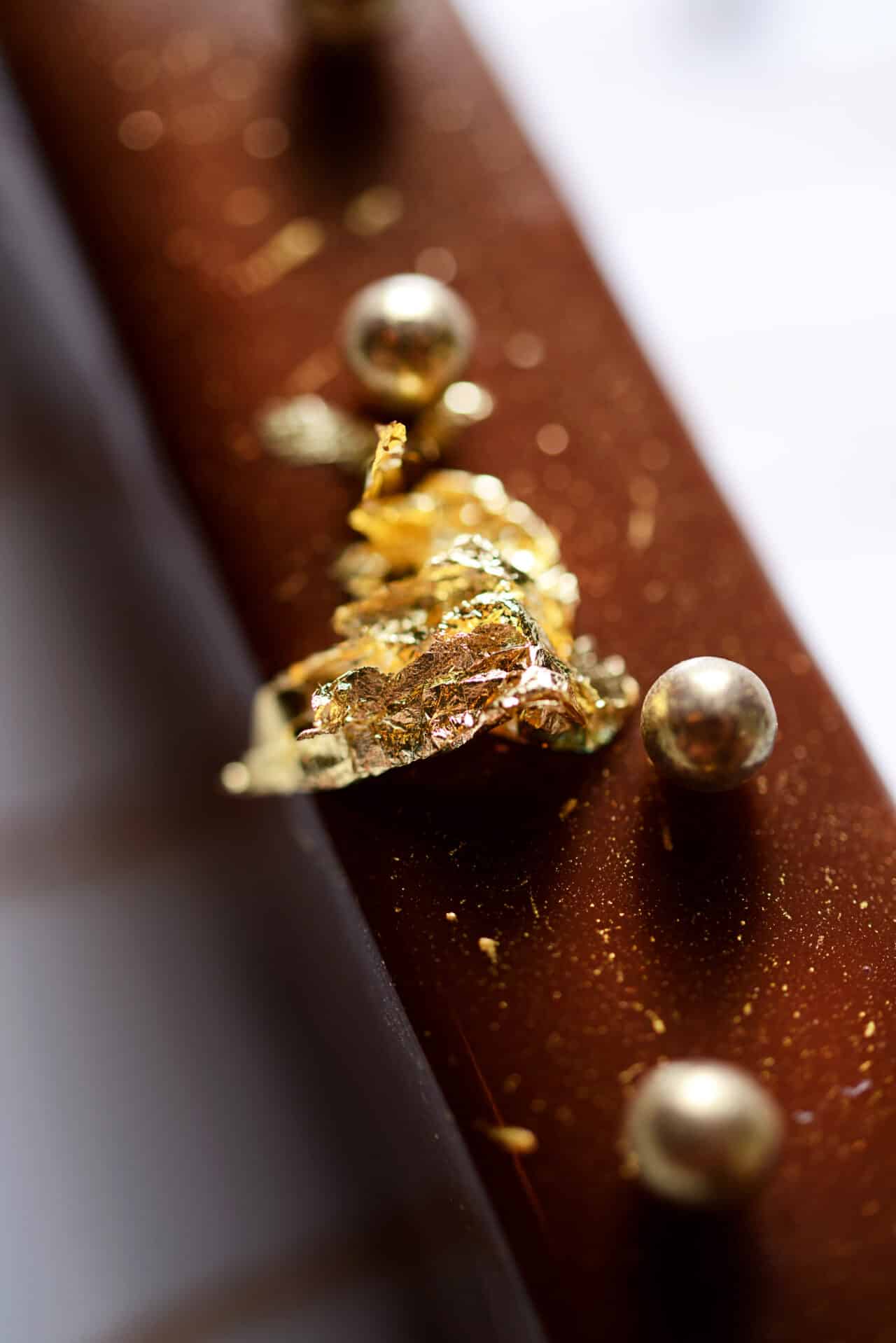 "What motivates me is to sublimate the products of our land by working particularly on the agreements, the cooking and the juices" Chef de cuisine
A terroir, an expression
It is essential for our owner, the Chef and his team to participate in the local economic fabric by working with products from our region and French products.
We buy our products mainly from producers who share our philosophy: to cultivate the richness of our land and to emphasize it.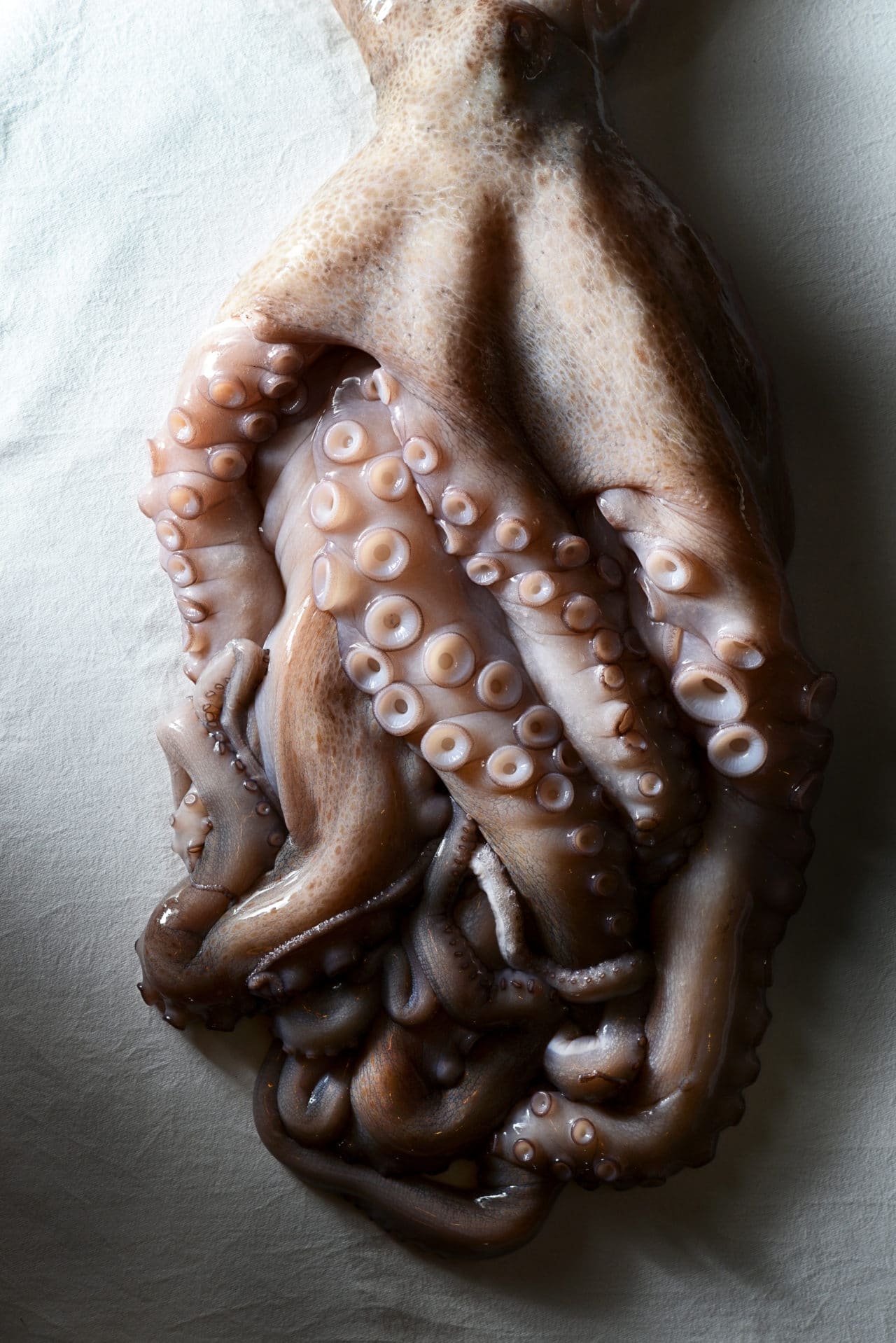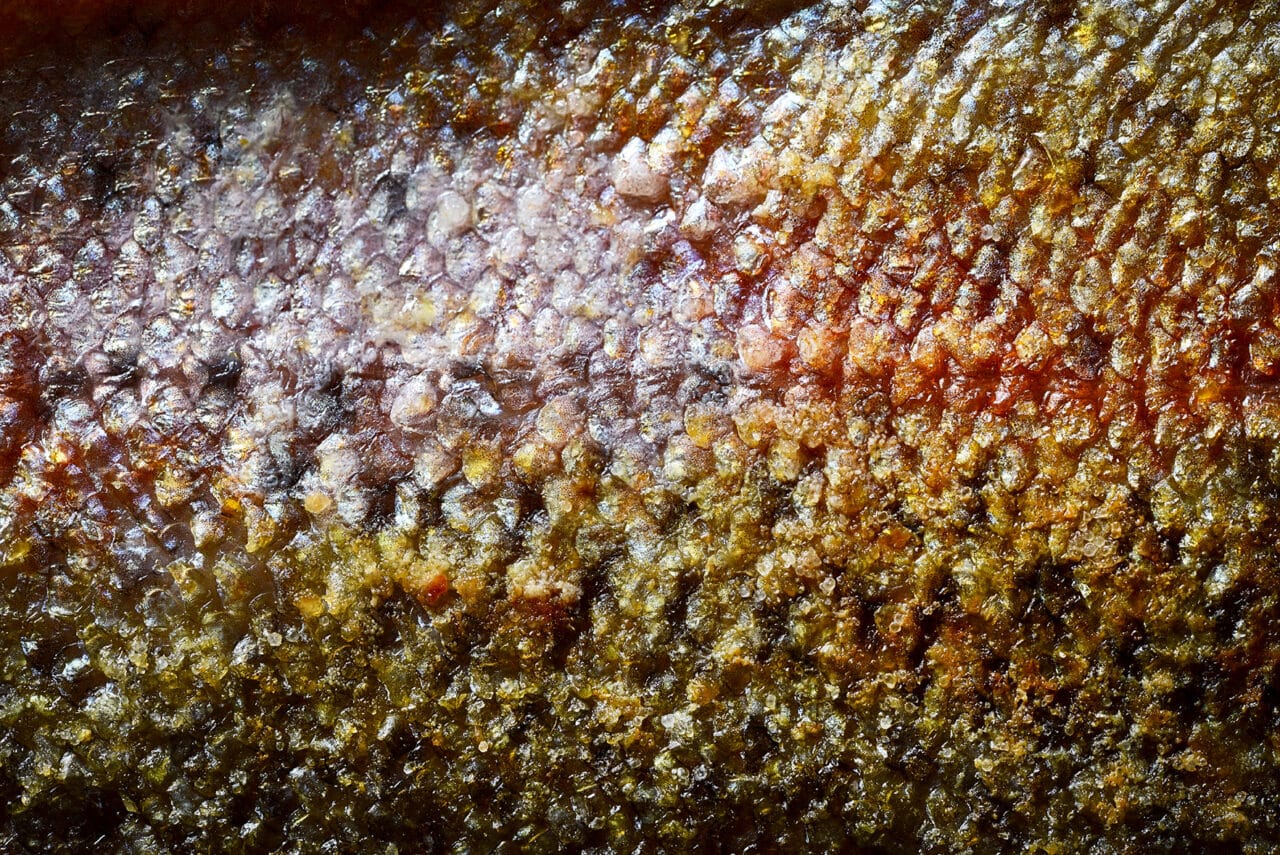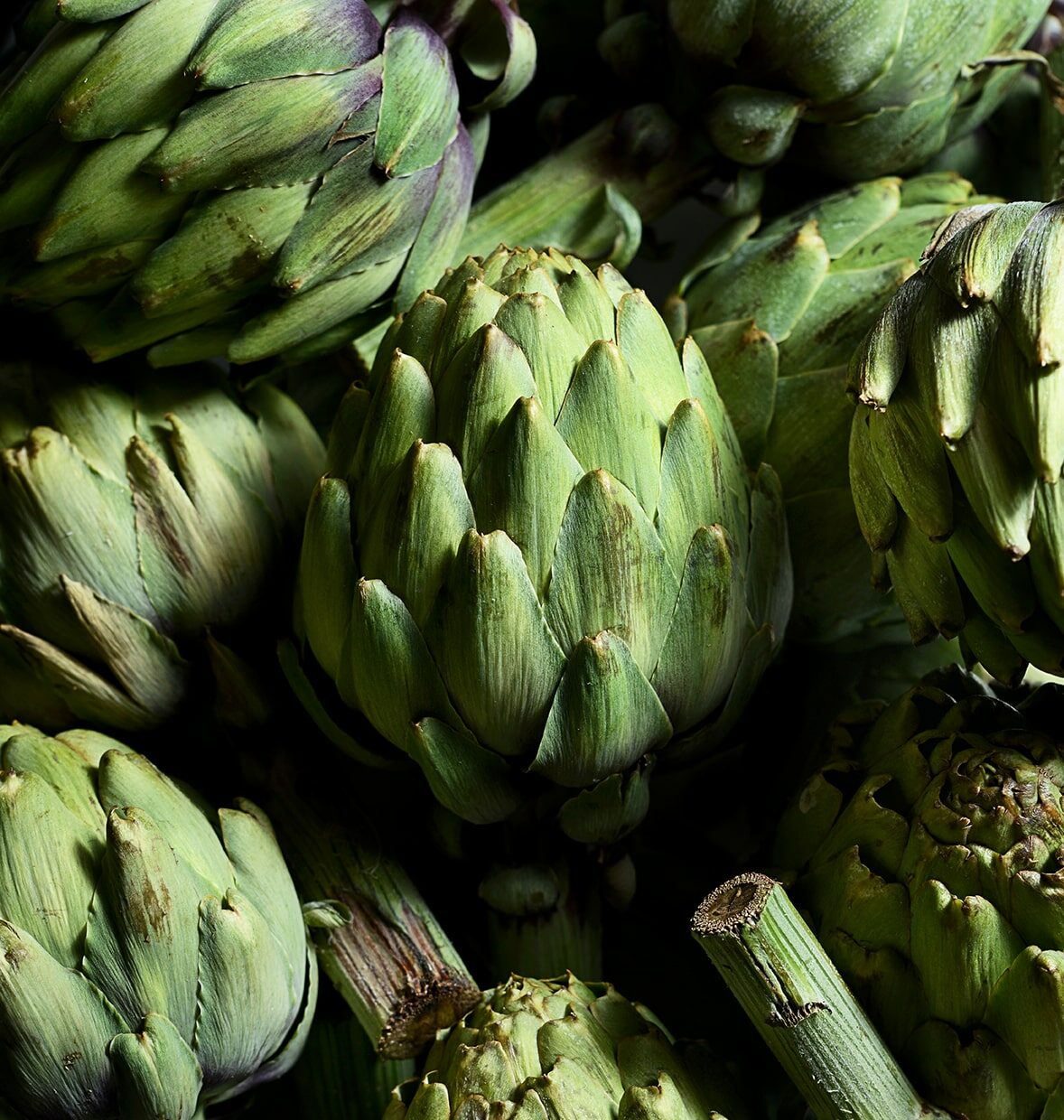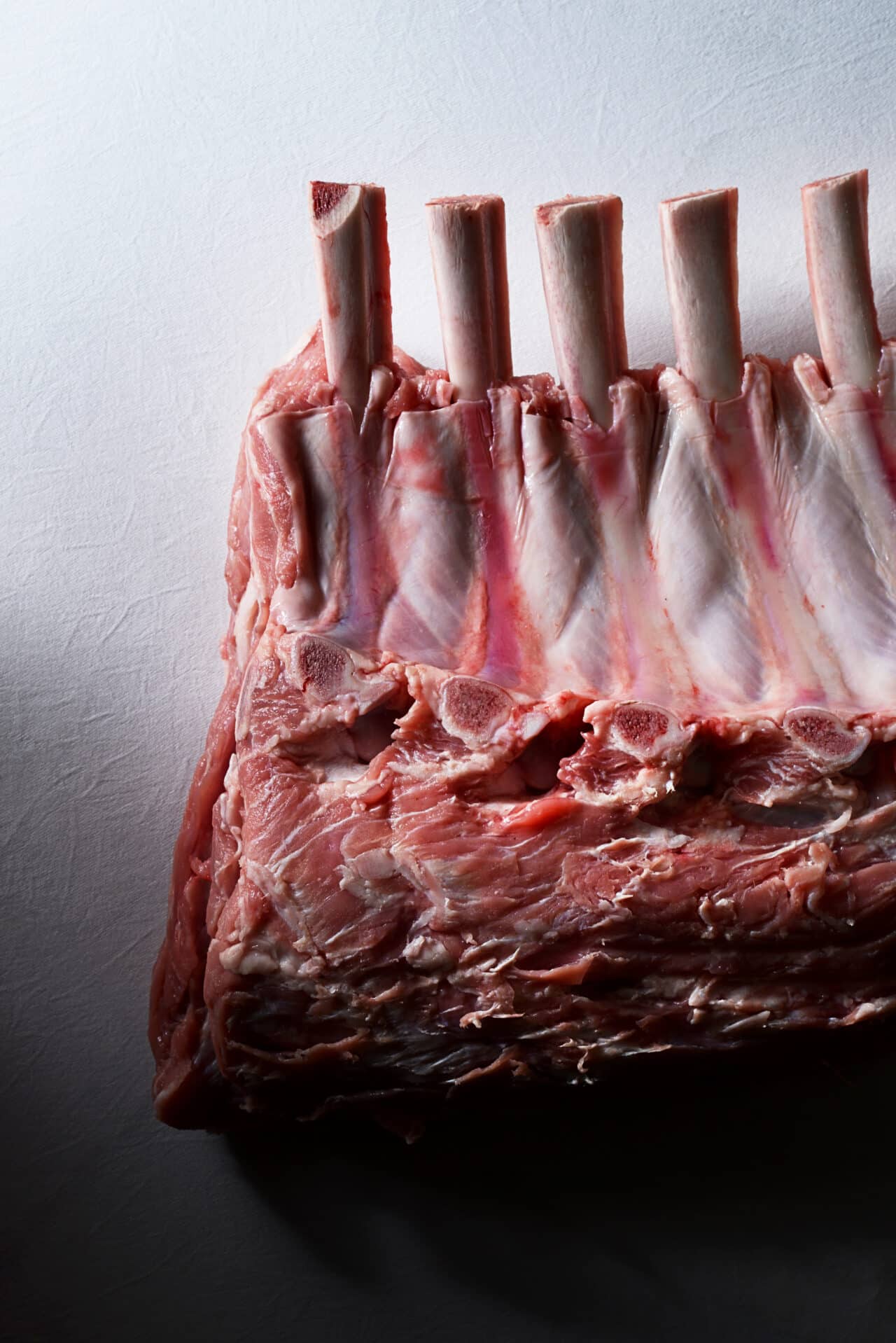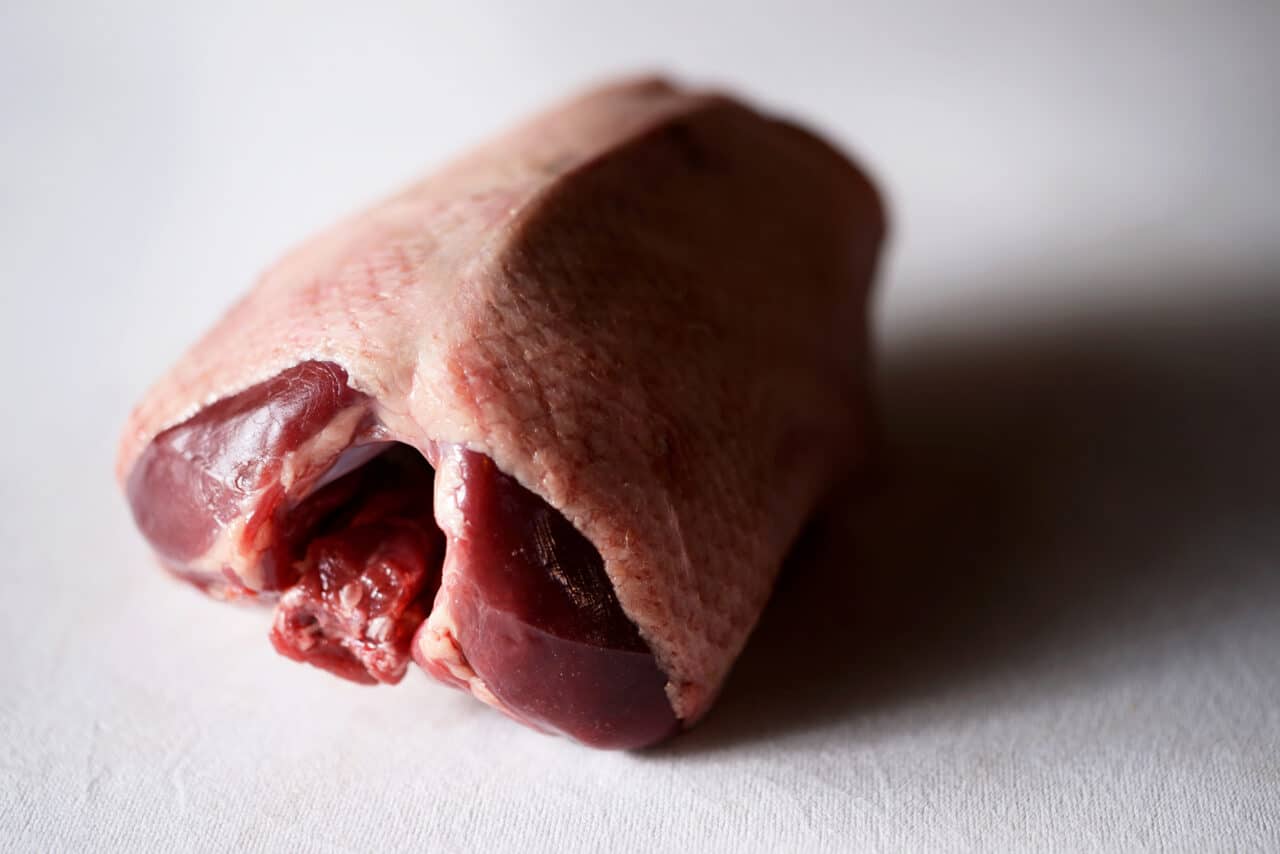 "A fair and tasty cuisine, quite simply" Michelin Guide
From the vine to the glass
The Artichoke cellar contains more than 150 references and 2 500 bottles. Premier and Grand Crus are found alongside wines from independent and passionate winemakers who know how to make their love of the land felt. The environmental factor is also taken into account in the choice of winemakers, favoring those for whom ecological responsibility is not just a commercial aspect.