Lyon's must-see luxury hotels
Published on 14 April 2022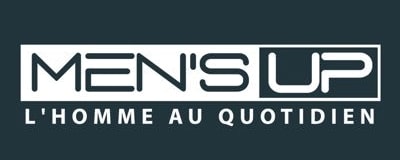 Useful addresses: The must-see luxury hotels in Lyon
The Hôtel de l'Abbaye, mentioned in the men's magazine Men's Up, as being one of the most luxurious hotels in Lyon.
They praise our geographical location in the heart of Lyon's Presqu'île as well as the careful and original decoration of our boutique hotel and its 21 rooms signed Maison Hand.
The bistronomic table of our restaurant l'Artichaut, led by Chef Clément Lopez, as well as our café/tea room le Basilic are also the subject of nice words.
You can find this article here.