Historic districtin the heart of Lyon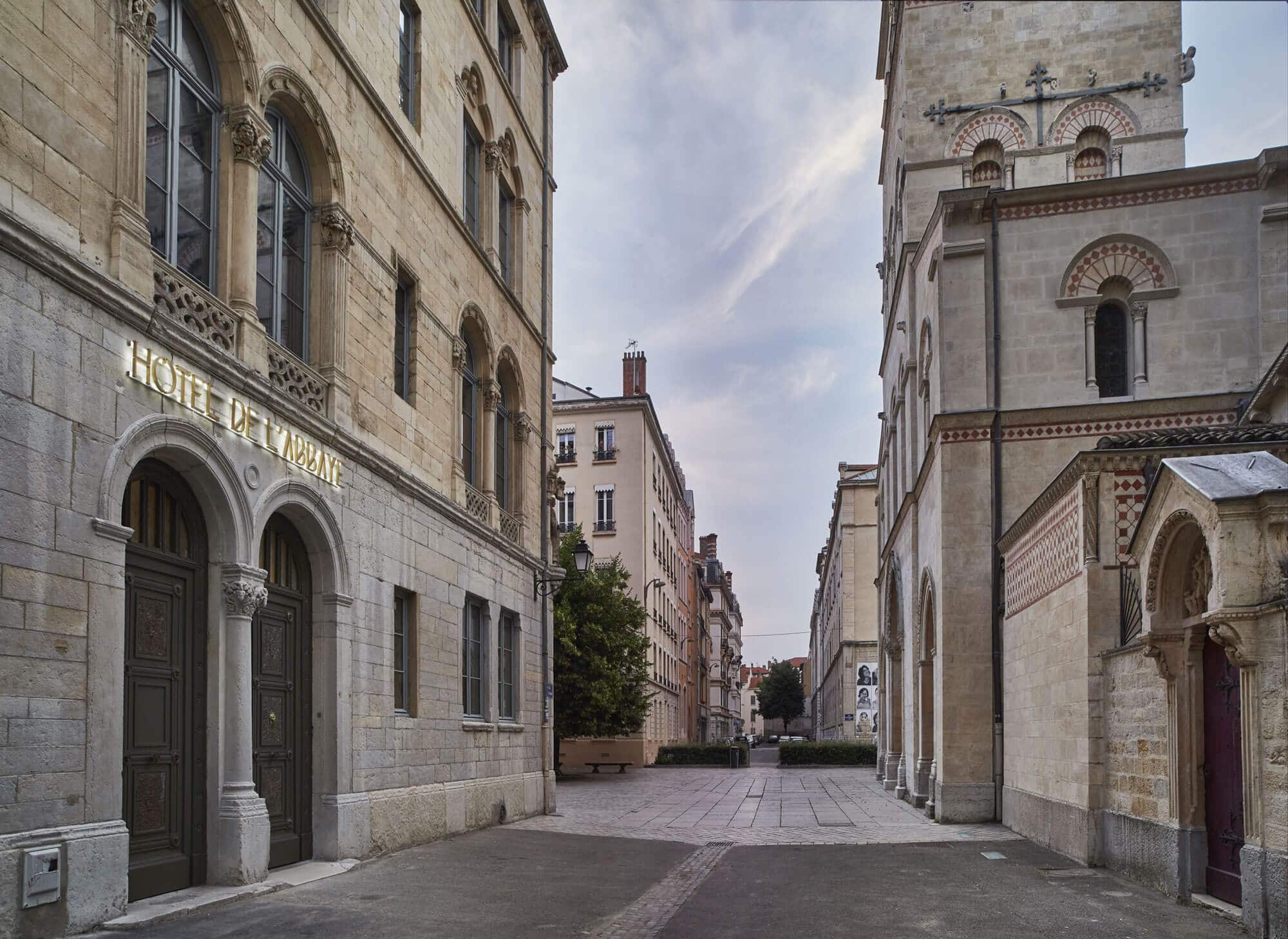 1852
In 1852, the architect Claude-Anthelme Benoit built the presbytery of the famous Saint-Martin Basilica, located in Ainay, one of the districts of Lyon most likely to bear witness to the city's history.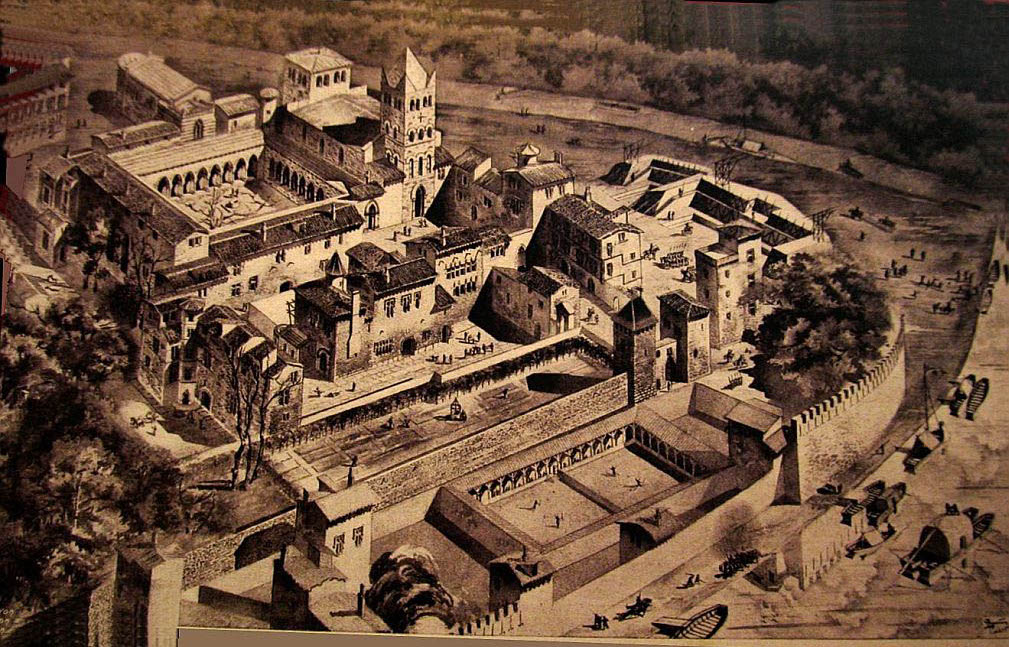 1905
In 1905, the municipality decided to transform this presbytery into a public and secular school for boys.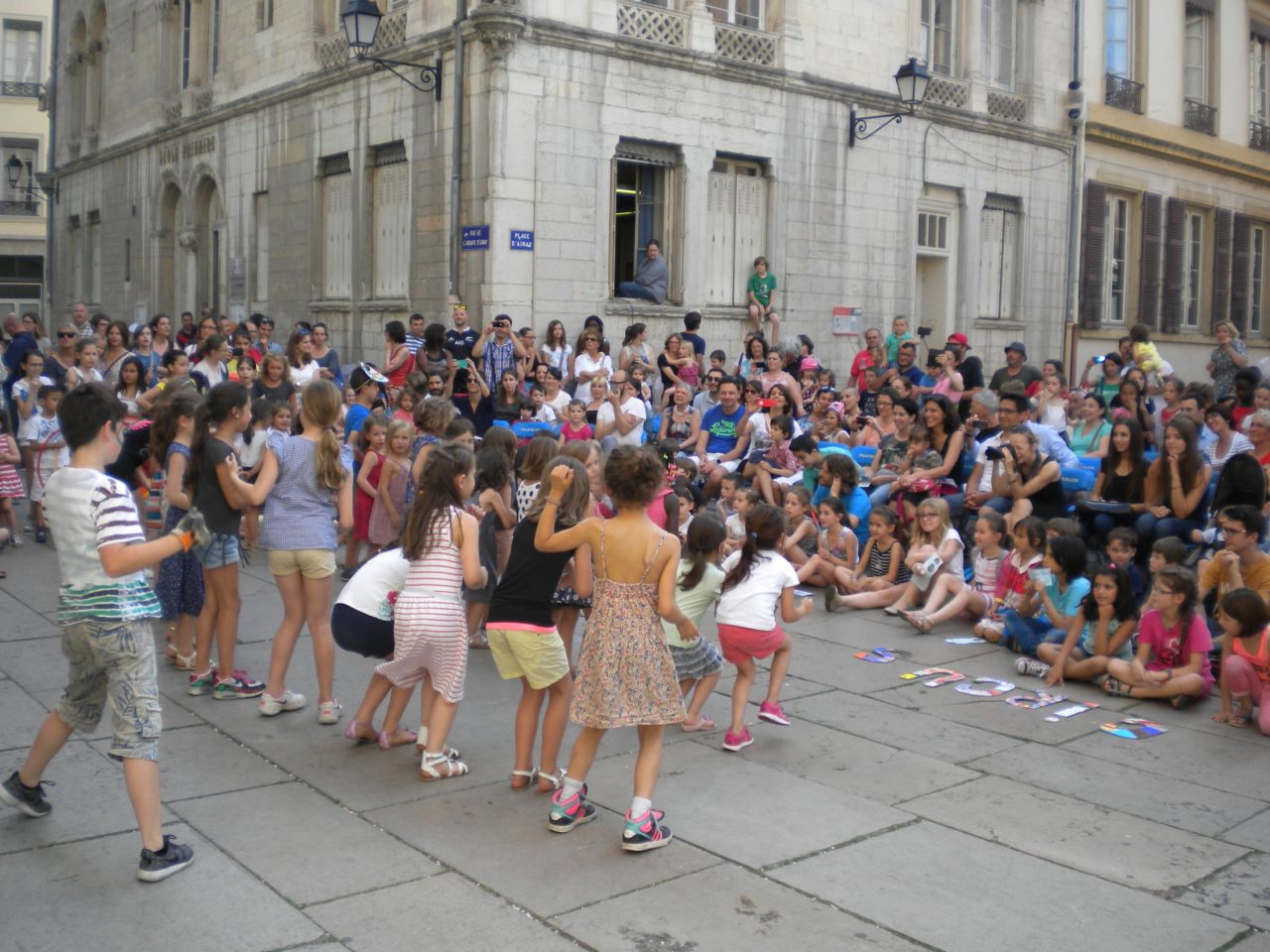 2017
The Hospices de Lyon decided to sell the building at an auction. Arthur Laeuffer acquired the property.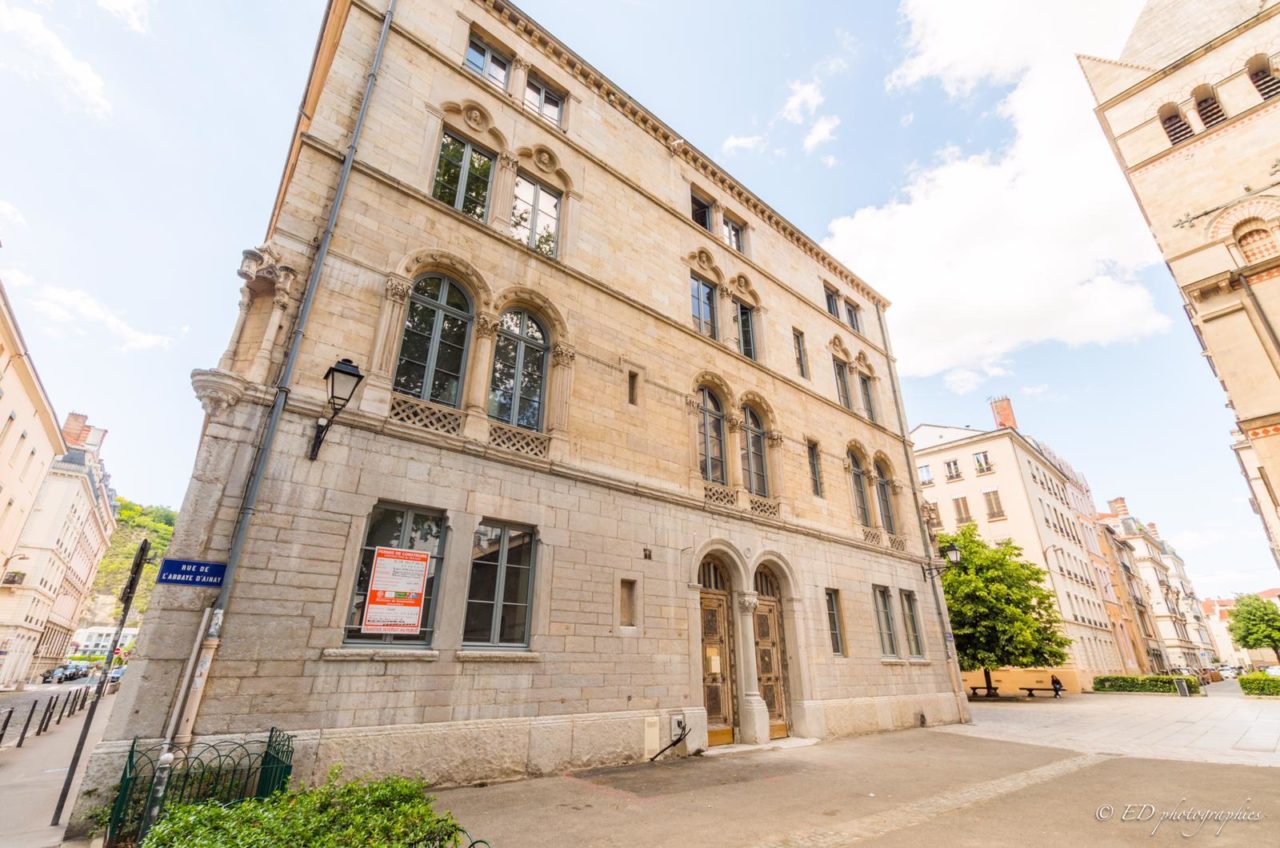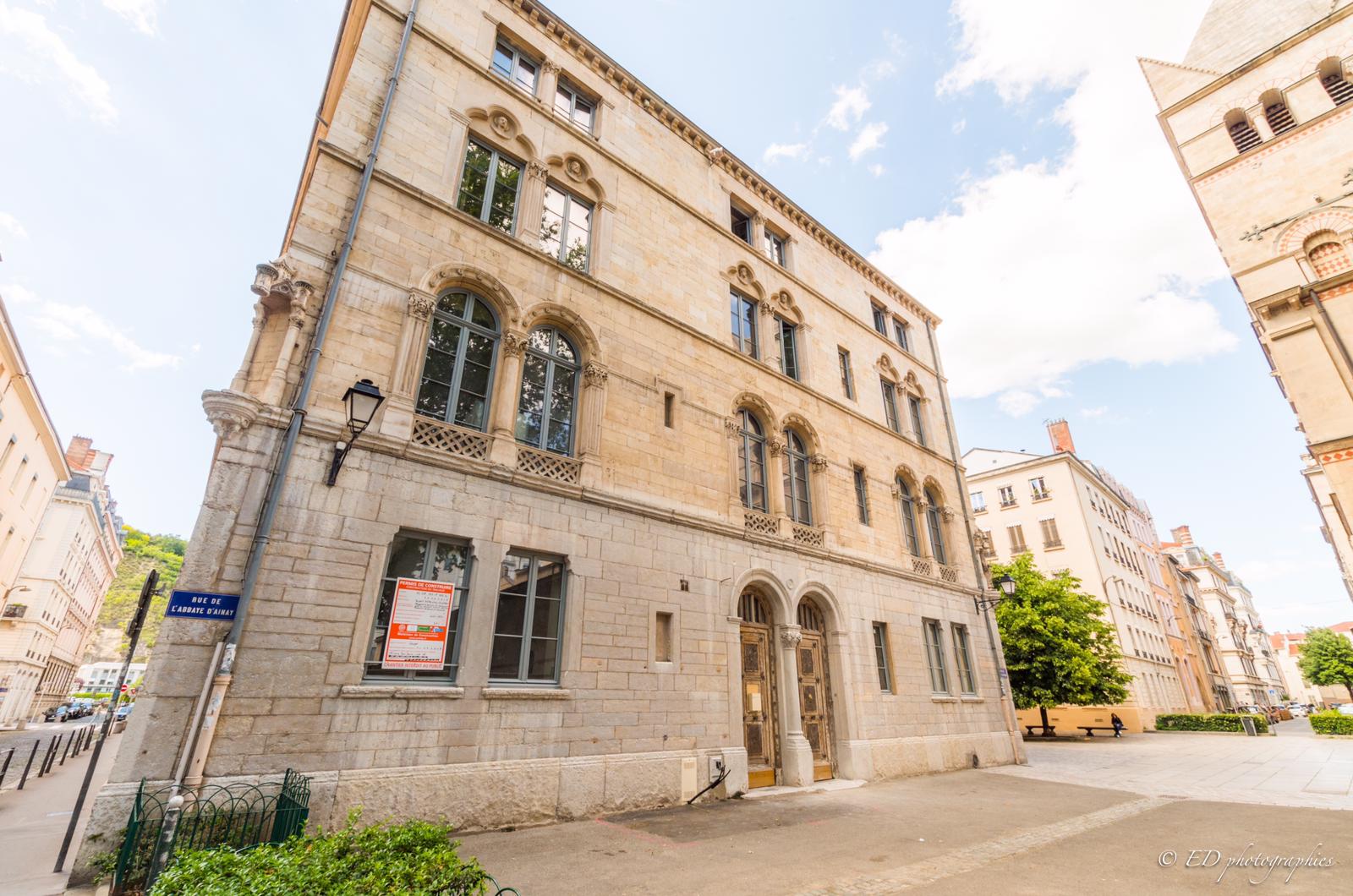 2018
Beginning of the works and transformation of the building into a 4 star boutique hotel, with the participation of Maison Hand designers.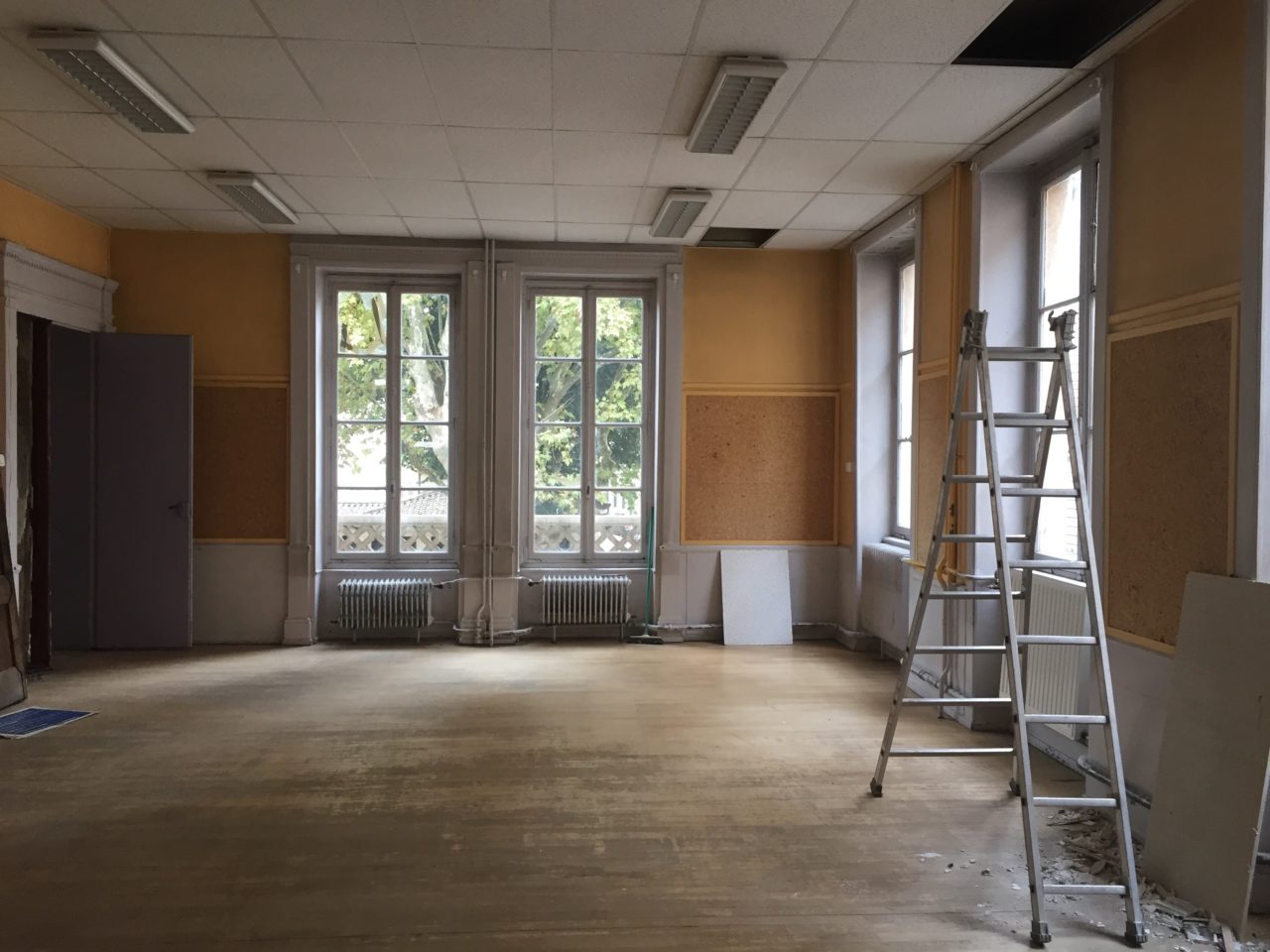 2019
L'hôtel de l'Abbaye opens its doors: a charming and intimate place where you feel at home, combining historical heritage and interior design.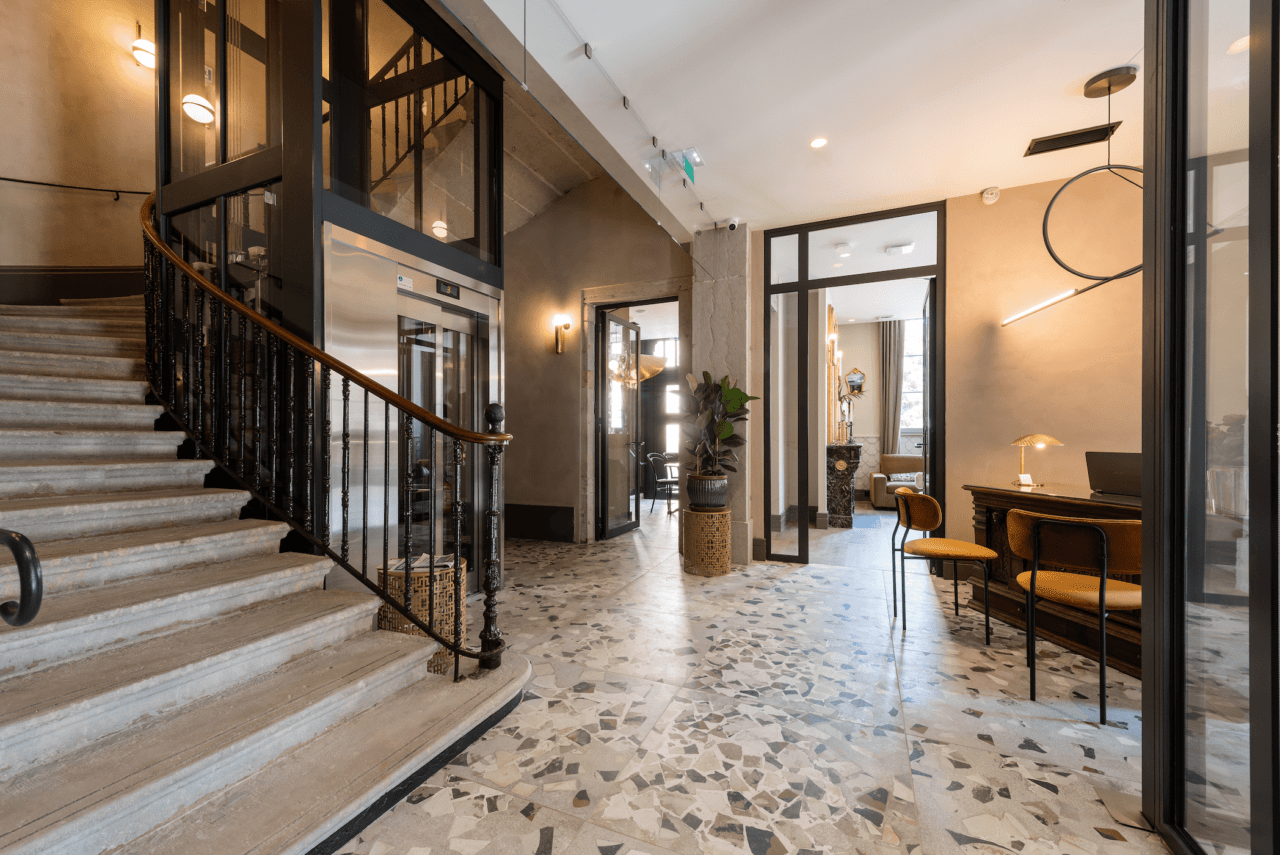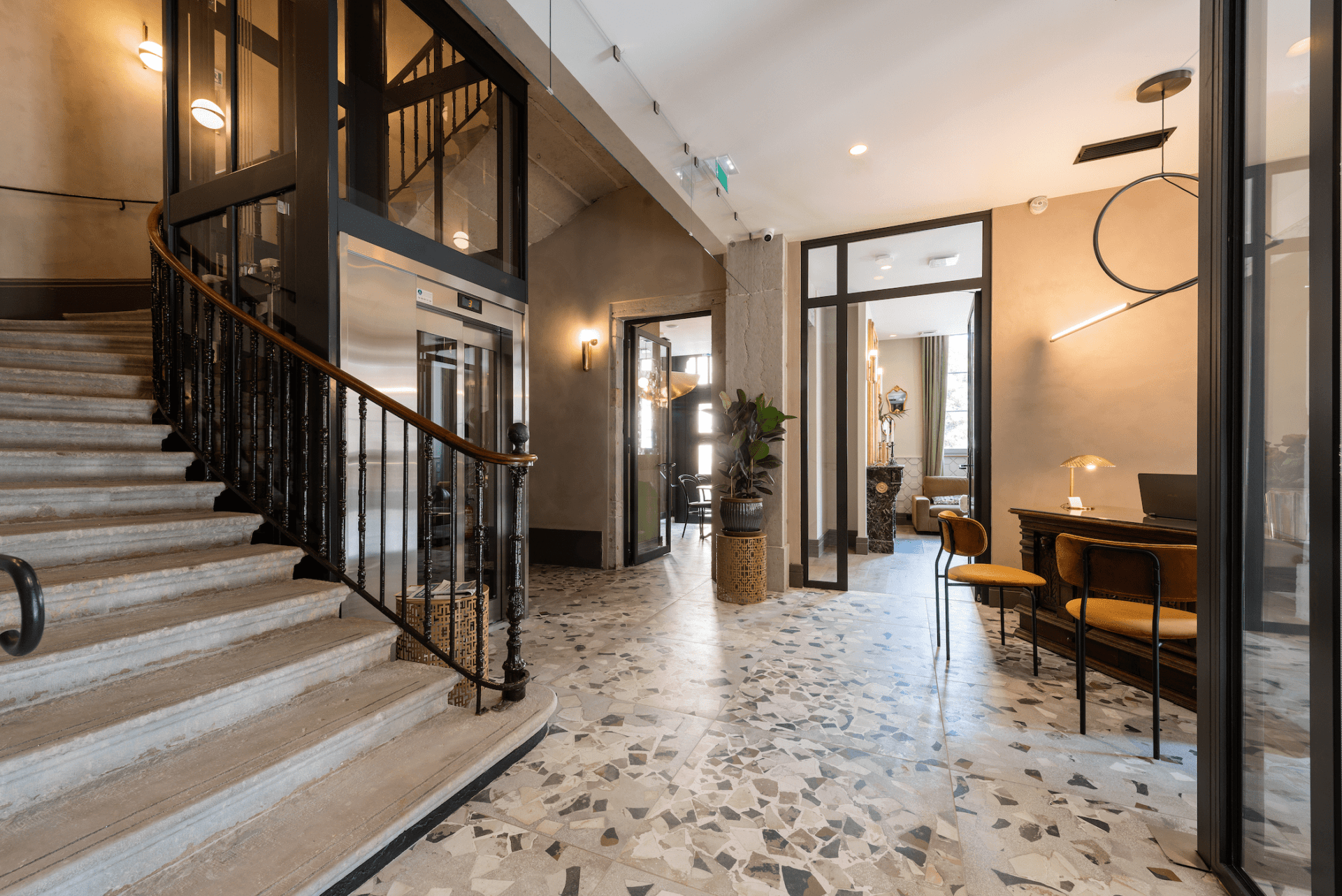 The Ainay area
With its basilica, its vault, and the vestiges of its majestic ramparts, the district of Ainay reveals new treasures at each corner. This little piece of the peninsula has been able to transform itself while preserving its soul of yesteryear. The history of Ainay is unquestionably linked to that of the majestic Saint-Martin d'Ainay basilica, a testimony of Romanesque art, built in the 12th century. From one street to another, Ainay reveals singular faces.
Place Bellecour
Ainay is historically the district of the aristocracy in the 18th century and then of the Lyonnaise bourgeoisie in the 19th century. It begins at the Perrache train station and extends to Bellecour.
The "village spirit" of the district has for decades won the loyalty of many Lyonnais families, as well as craftsmen, welcoming shops, cafés full of people every morning and restaurants ready to delight the most gourmands.
The main axis of this district is the Victor-Hugo pedestrian street, which is always lively with its many shops.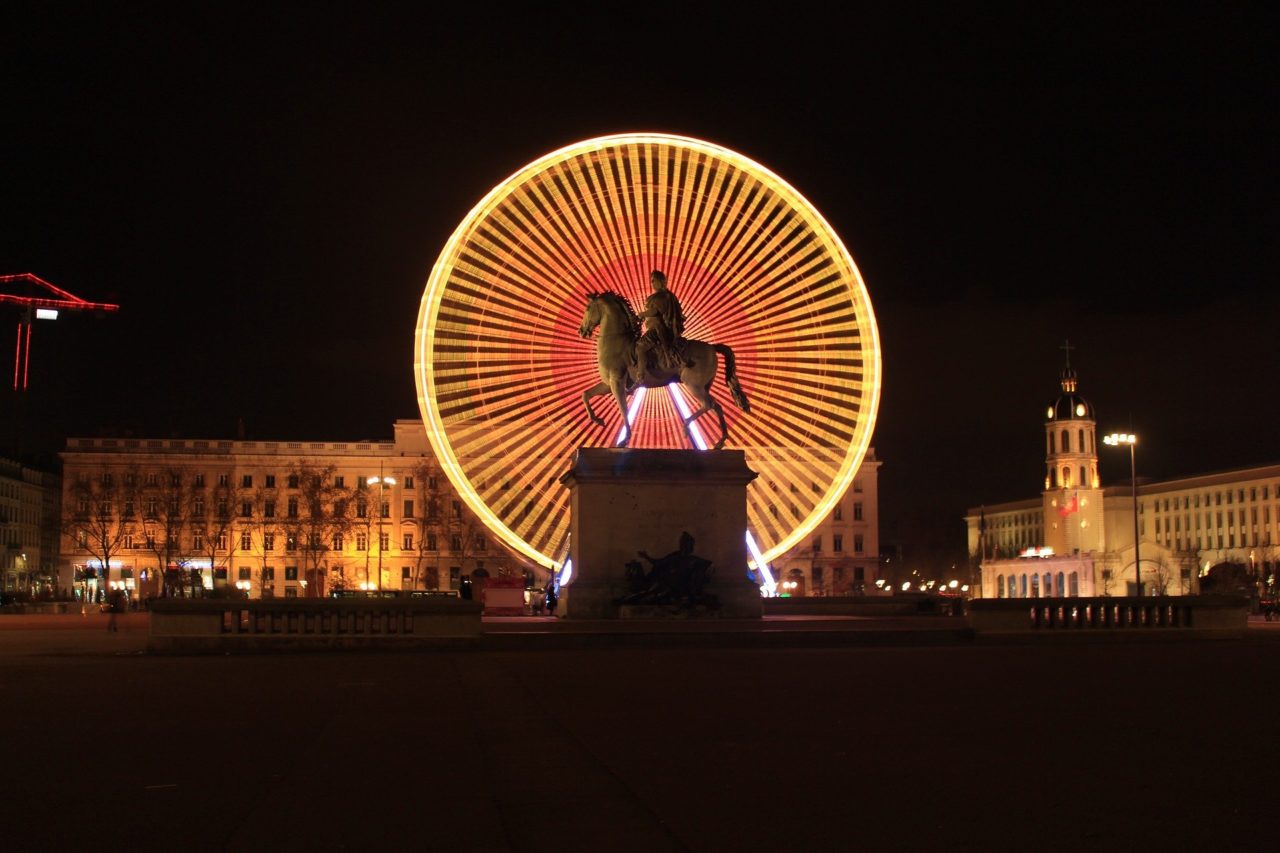 The Abbey vault
On the Saône side, the Maréchal-Joffre quay is lined with beautiful 19th century buildings, with a superb view of the river and the Fourvière hill.
From the famous Place d'Ainay, at the foot of our hotel, you can go to the quays of Saône by passing under the so famous vault of Ainay.
Stately entrance doors, sublime crowned facades and beautiful windows with capitals set the tone.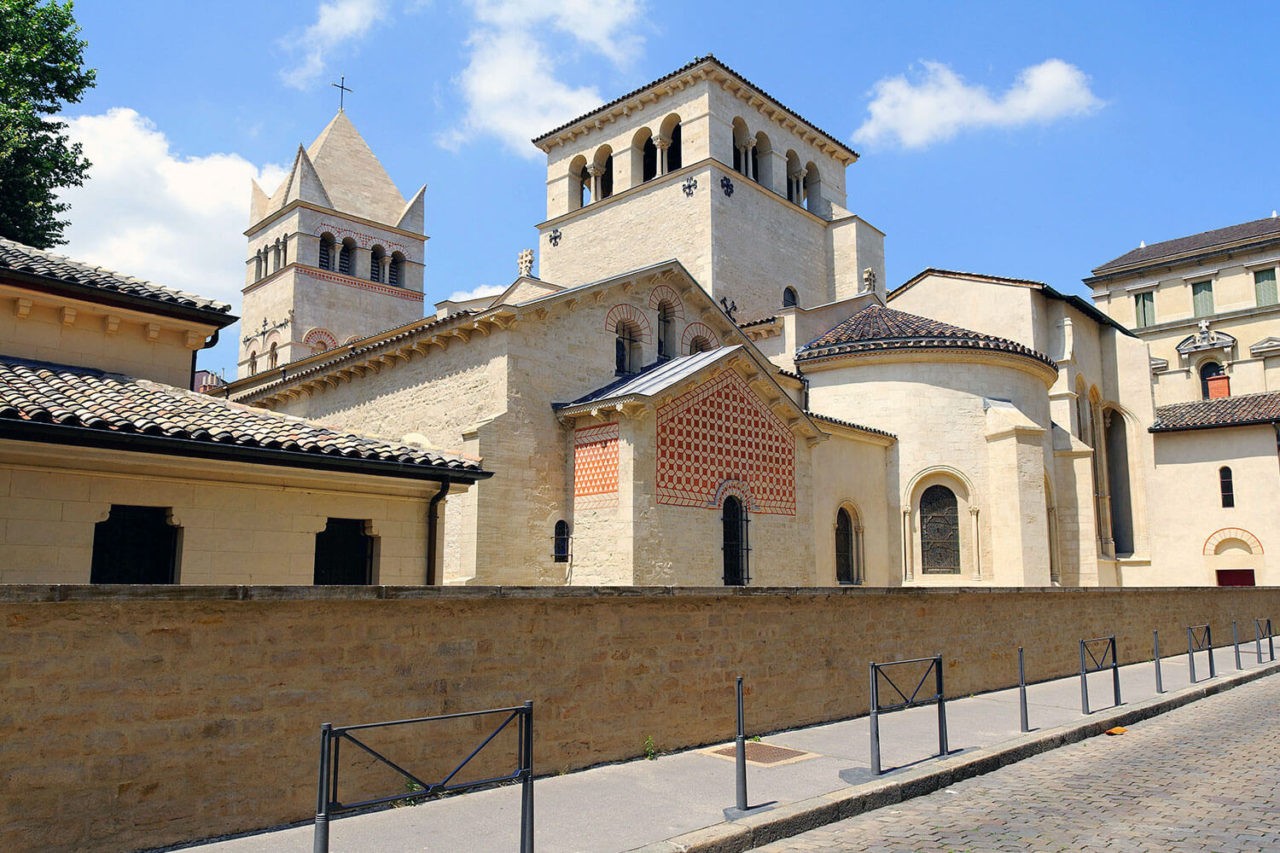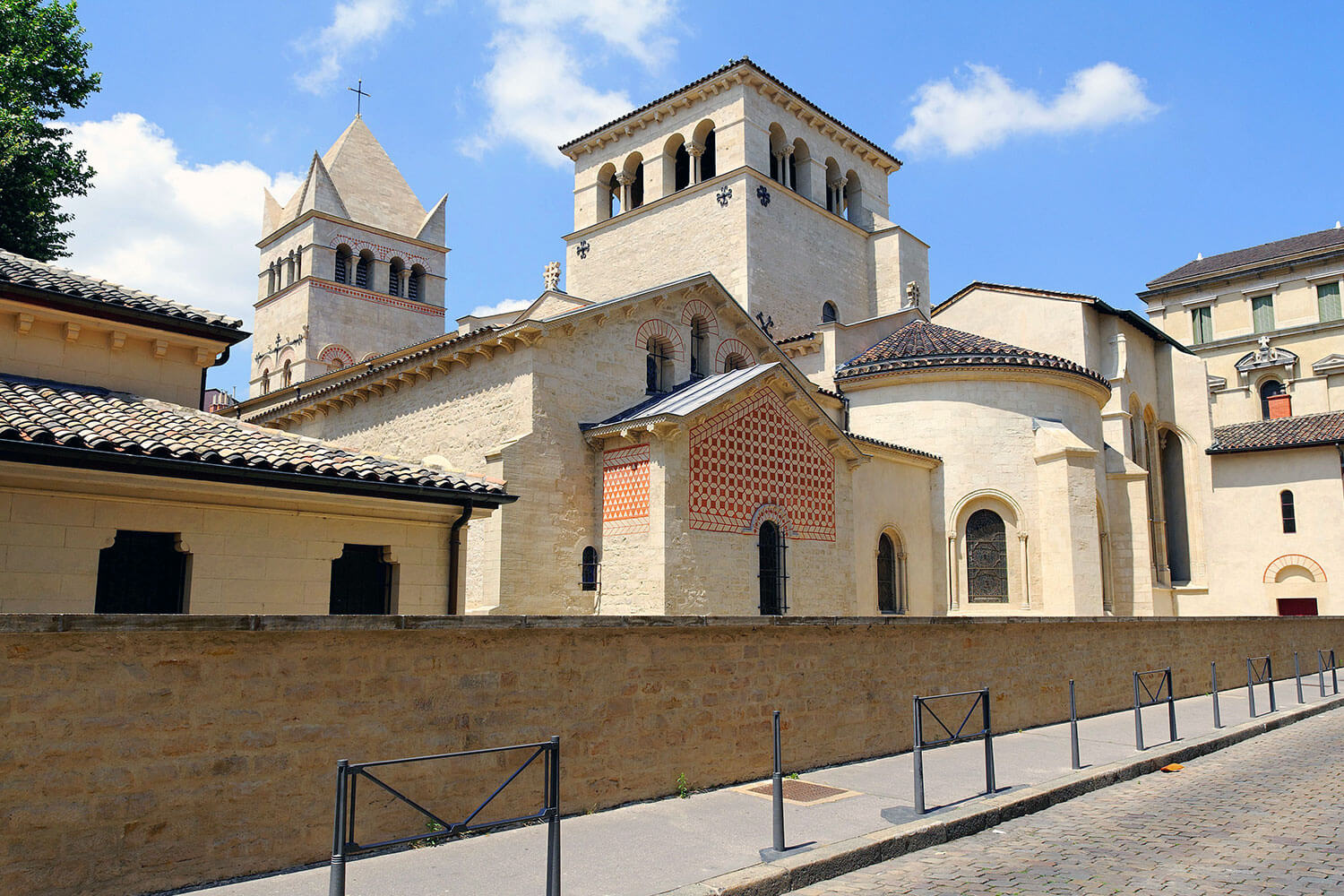 Antoine Vollon Square
Parallel to the Quai de Saône, you can take rue Vaubecour, which is home to a number of local shops. As for rue Sala, dating from 1504, it is one of the oldest communication routes in the district, following a Gallo-Roman route.
In the 18th century, many congregations were established in convents and monasteries.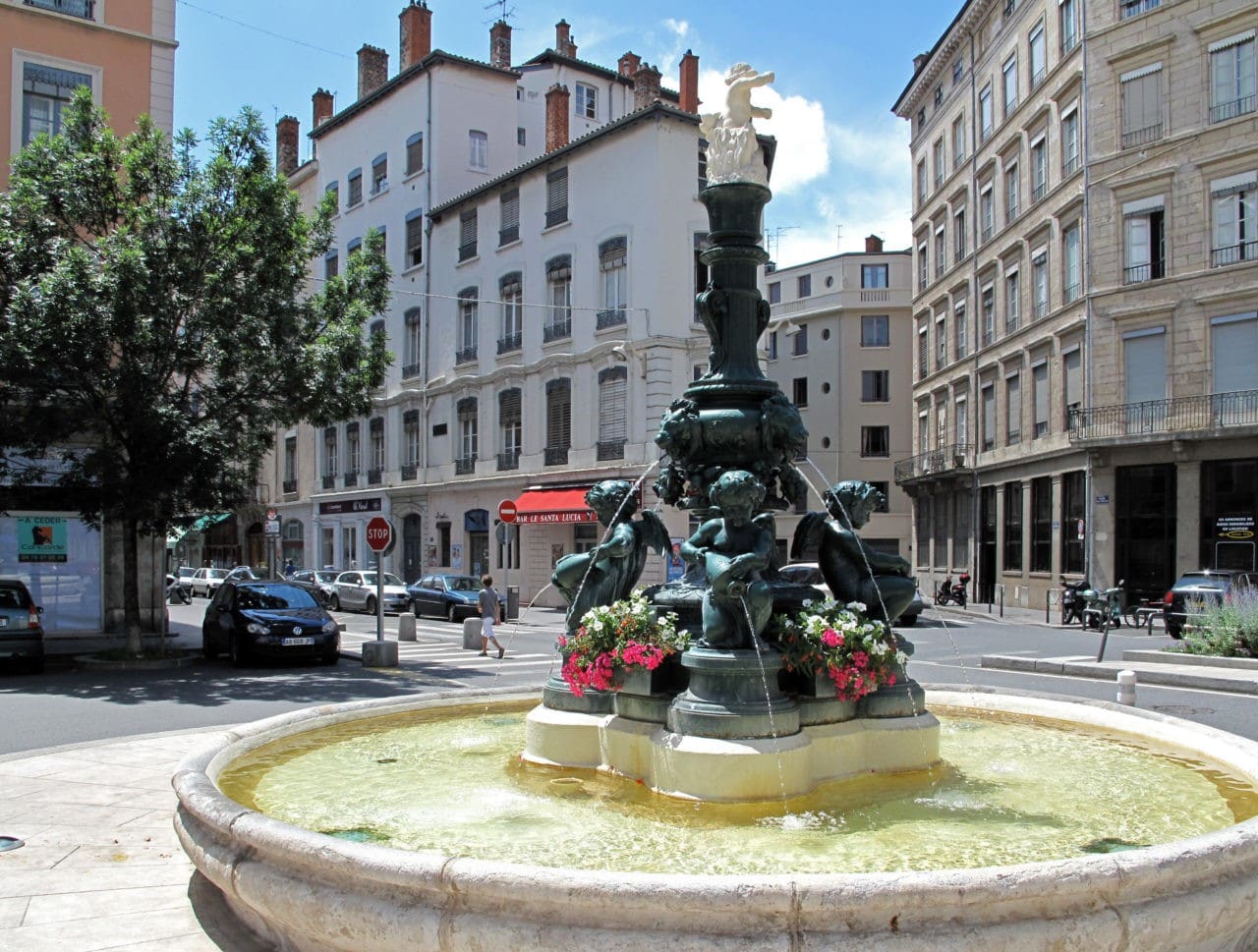 Auguste Comte Street
Rue Auguste Comte, famous for its antique shops, is home to small ready-to-wear boutiques and famous Lyon decoration and design brands.
It is the place to be for collectors, decorators and art lovers.