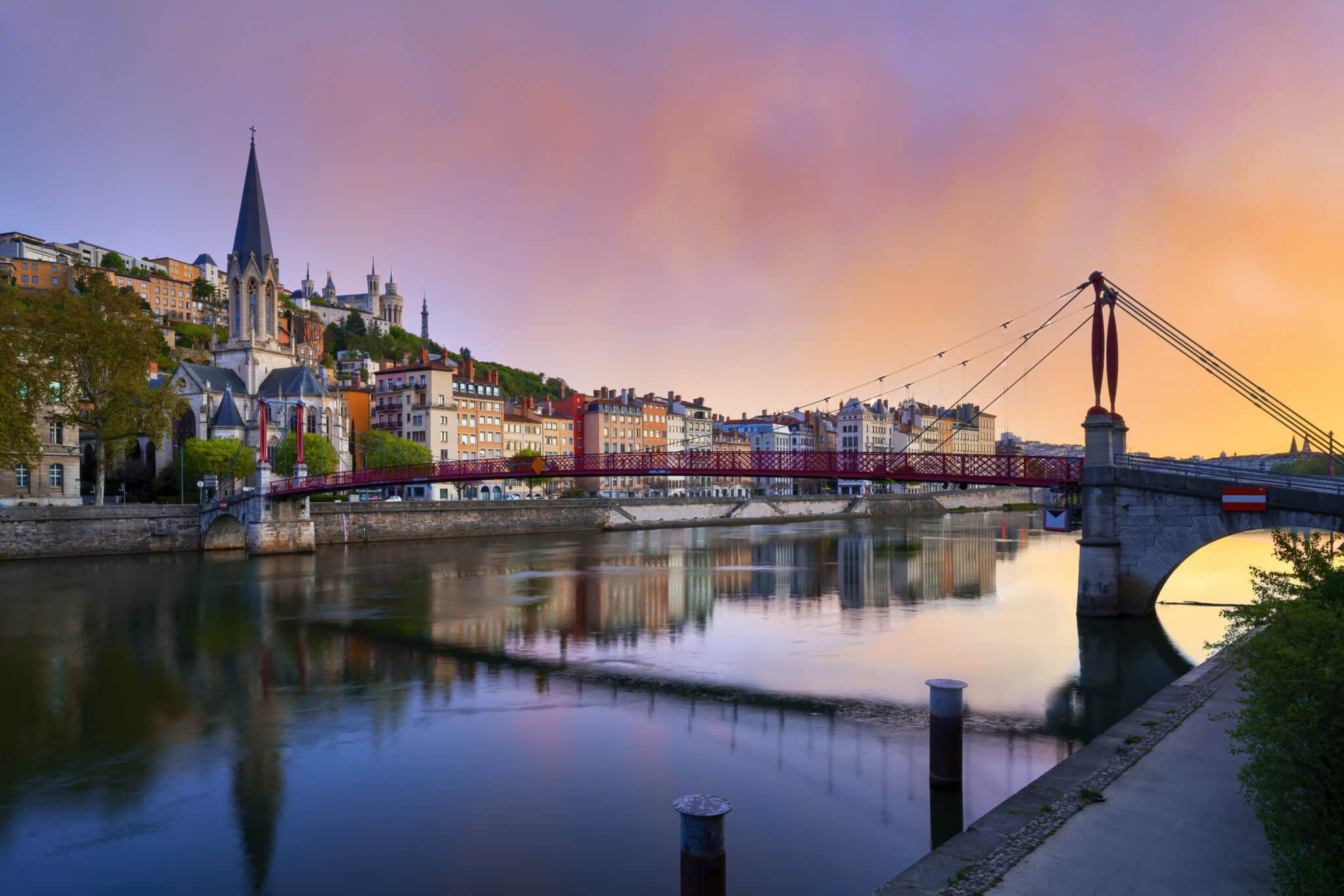 Gourmet Escape Stays
Treat yourself to a quiet and delicious interlude in our 4-star Boutique Hotel in the heart of Lyon: A comfortable room in the authentic setting of an old presbytery, a bistronomic dinner and a gourmet breakfast!
This package includes:
- 10% discount on the room rate
- Discovery menu at the Artichoke restaurant or in your room
- Breakfast at the restaurant
- Late check-out at noon
- Free soft drinks in room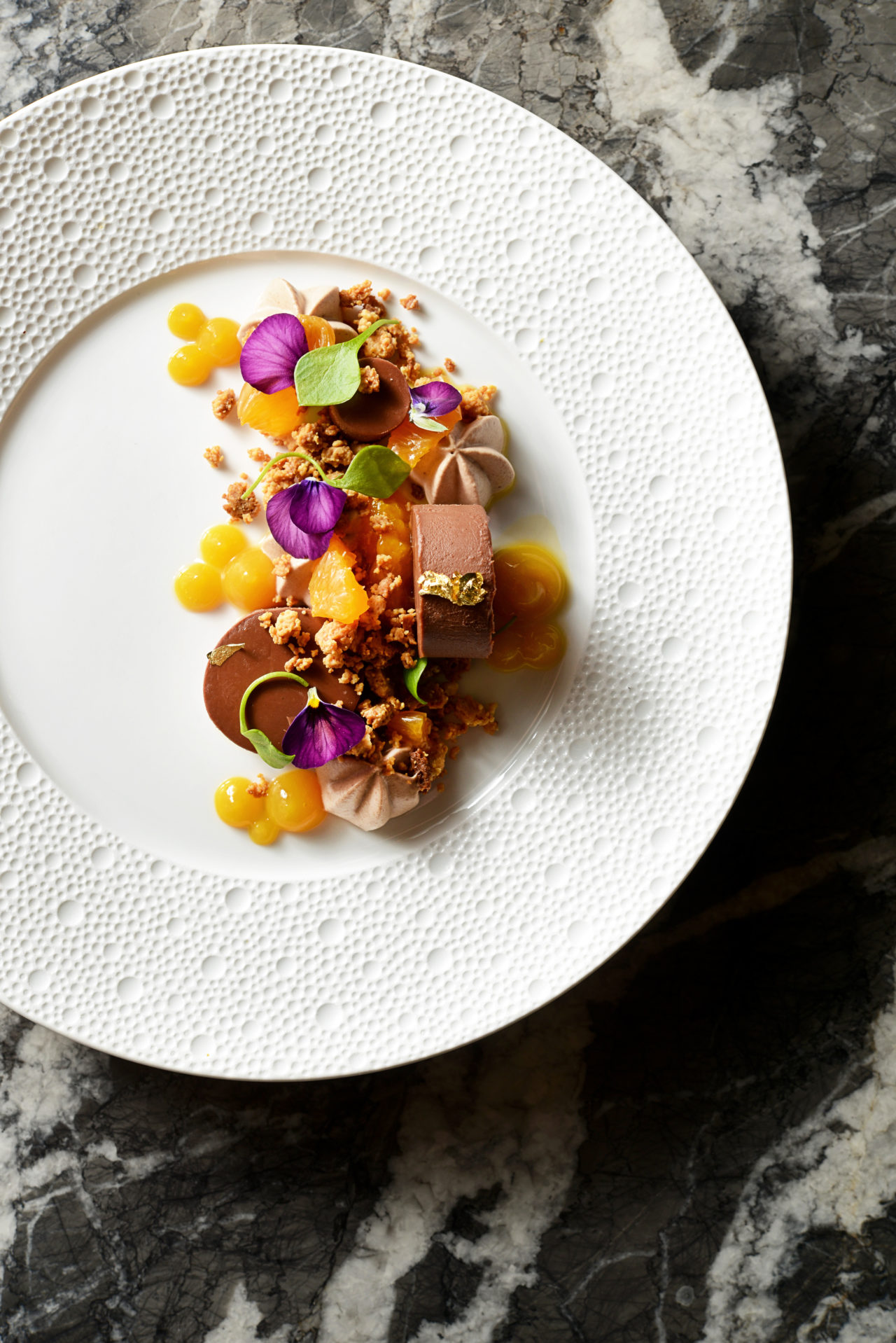 Romantic stay
Treat yourself to a romantic getaway in a confidential and warm address. A wedding anniversary or any other occasion to celebrate as lovers? Let yourself be transported and enjoy the experience of being together again, far from the commitments of everyday life!
This package includes:
- 10% discount on the room rate
- Half a bottle of Champagne Brut Billecart Salmon (37,5 cl) in your room upon arrival
- A box of 20 chocolates from the Lyon-based chocolate maker LS Chocolatier
- Decoration of the room with rose petals
- Discovery menu at the Artichoke restaurant or in your room
- Breakfast at the hotel
- Late check-out at noon
- Non-alcoholic beverages offered in room