Michelin plate
Published on 29 January 2021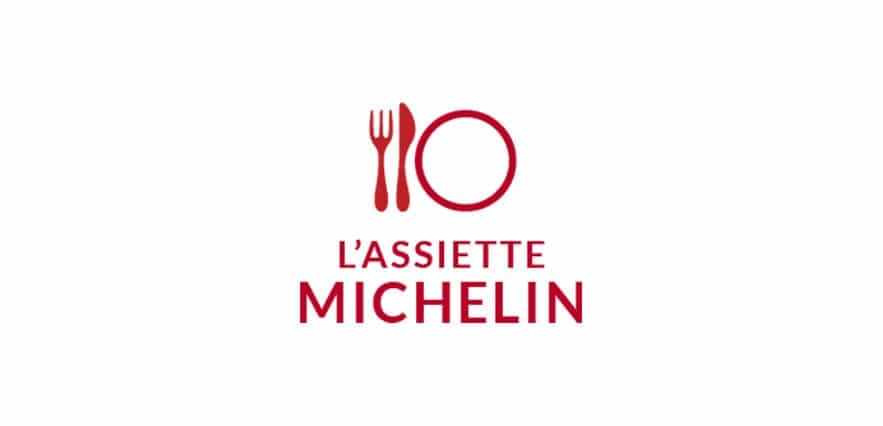 Our restaurant l'Artichaut is now part of the Michelin Guide 2021 selection!
L'Artichaut has been awarded the "Assiette Michelin" distinction, which aims to highlight all quality restaurants that meet the following definition: "Quality of the products and the chef's skill: simply a good meal".
So when the restaurants reopen and we can finally share a good meal together, just come and enjoy L'Artichaut!
The Michelin guide's opinion: "Nestled in a former presbytery transformed into a charming hotel, this restaurant with its delightful cosy setting offers a tasty, rather classic cuisine (pâté en croûte, lobster ravioli, roast Bresse chicken, veal blanquette, etc.), prepared with technical skill and precision.